"Empowering Youth for a Sustainable Future: Join the Global Goals Model United Nations."
Global Goals Model United Nations (GGMUN) is a unique opportunity for students to engage in international diplomacy and learn about global issues. The conference is focused on the United Nations' Sustainable Development Goals (SDGs), which aim to end poverty, protect the planet, and ensure prosperity for all.This two day MUN is intended especially for students with no or small experience in MUNs providing them with deep understanding of UN procedures as well as giving them a chance to collobarate with delegates from around the glob, broaden their horizons, gain new perspectives, and make a positive impact on the world.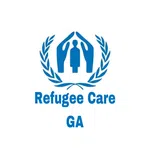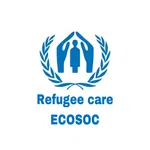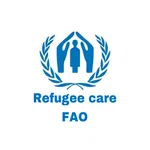 General Assembly
Economics and Social council
Food and Agriculture
Description
The UN General Assembly (UNGA) is the main policy-making organ of the Organization. Comprising all Member States, it makes recommendations to States on international issues within its competence inclu...
Read all
Description
The Economic and Social Council (ECOSOC),coordinates the economic and social work of the United Nations and the UN family of organizations.It main function is making or initiating studies and reports ...
Read all
Description
The Committee on Agriculture (COAG) is one of FAO's Governing Bodies providing overall policy and regulatory guidance on issues relating to agriculture, livestock, food safety, nutrition, rural develo...
Read all
Topic
Situation with human rights in refugee camps and ways to improve it
Topic
Impact of refugee crisis on economy and ways of tackling with it
Topics
Struggling with food supply in refugee camps
Impact of refugee crisis on host communities