Road to freedom.
Gdańsk Model United Nations (GDNMUN) is a conference arranged by the students of IB
World School No. 1309, in collaboration with European Solidarity Centre (ECS). The
event will be held from the 7th till the 9th of October 2017. It will take place in the City
of Gdańsk, Republic of Poland, that is known for its great historical importance, as well
as major contribution to the freedom of Poland.
During GDNMUN not only students from high schools and universities will participate,
but also middle schoolers are welcome to take on this challenge. More than 200
delegates from around the globe will arrive in Gdańsk, and represent states different
from their native ones. The participants will try their hand at debating over exigent
matters, that our world came to face - in several discrete committees.
Committees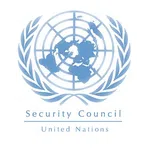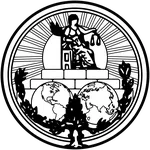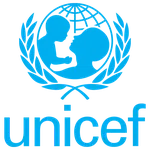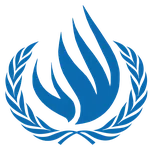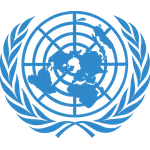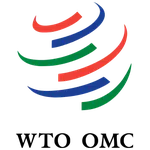 United Nations Security Council
International Court of Justice
United Nations International Children Emergency Fund (UNICEF)
Human Rights Council
Economic and Social Council
World Trade Organization
Crisis Simulation
Topic
Threats to international peace and security caused by terrorist attacks
Topic
Revising the Russian annexation of Crimea.
Topic
Providing help and assistance to children of Internationally dispersed persons and refugees.
Topics
The case of concentration camps for LGBT persons in Chechnya.
Unification of legal institutions, especially courts and law in Africa.
Topics
Reducing inequality within countries through the integration of first-generation migrants.
Sustainable tourism in sustainable development.
Topic
Solution to sustainable use of marine resources
Partner Conferences
BiaMUN 2018
Białystok, Poland