All delegates are requested to join the grp. https://chat.whatsapp.com/HMNIgsGB8x5Ck9IWthpe4p
Committee groups: https://chat.whatsapp.com/DEUXtdGdL4Y11z8dsp6VwW
Feel free to contact us for any further queries.
Looking forward to having y'all there.
UNHRC
UNCSW
DISEC
Topic
Discussing possible mechanisms of providing humanitarian aid with emphasis on the pivotal role of peace keeping forces.
Topic
Empowerment of Women in Backward countries with special emphasis on Afghanistan
Topics
Discussing Militarisation of the Middle East with reference to Israel Palestine conflict.
Trade of arms with reference to role of NON STATE ACTORS.
Chairs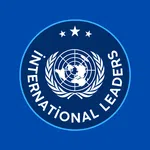 ILMUN III 2023
Saly , Senegal
EUMUN 2023
Jaipur , India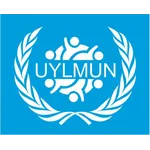 UYLMUN 2023
Samarkand, Uzbekistan