FWWMUN launches the first ever Global Virtual Model UN!
Around half of the world's population is on lockdown in an attempt to stop the spread of COVID-19, a public health emergency that has claimed thousands of lives and sparked fears. With the outbreak of Coronavirus being declared a pandemic by the World Health Organisation, people worldwide are facing a major challenge. A global and multilateral response is needed that attacks the virus and puts the global economy back on a path to achieve the Sustainable Development Goals and the Paris Climate agreement.
It is with this spirit that FWWMUN proudly introduces the Global Virtual Model United Nations (GVMUN), a unique online opportunity to expand your knowledge of international institutions, stay updated on what is happening in the world and develop your soft skills through the use of the most modern technologies.
Here at FWWMUN, we have developed a virtual platform to conduct this Model UN conference, workshops, and panels with experienced staff from global institutions to provide you with the skills, knowledge, and the ability to take action necessary to defeat the global crisis.
GVMUN aims to guide participants in developing their critical thinking skills which will further enhance their decision making and public speaking ability. We ensure the youths are able to develop profound knowledge on issues critical to the UN Agenda and can contribute to shaping the future we want.
The registration fee will be entirely donated to UNICEF!
By linking previous editions of your conference you show people how well they were rated!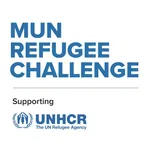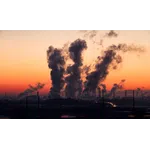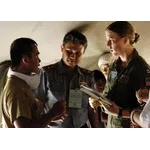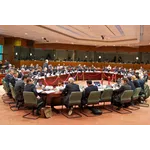 UNHCR
UNEA
WHA
ECOFIN