Towards a brighter future
Model United Nations is finally coming to Freiburg!
This summer, we are proud to welcome delegates, chairs, and guests from all over to Germany's beautiful southwest. Fiery debates, fantastic socials, and Germany's sunniest city await you from July 27th - July 29th, 2023.
The 2020s have proven to be a time of global tensions, mass uncertainty, and lasting change. From the lingering consequences of the COVID-19 pandemic, climate change, and unprecedented technological progress, to the emergence of war in Europe, the international, geopolitical order has been challenged in ways we haven't seen in many people's lifetimes.
We strive to address a wide array of current issues and are excited to participate in the UNHCR's #MUNRefugeeChallenge.
Further updates, including information on committees and socials, will follow, here and on our website, shortly!
We can't wait to welcome you all!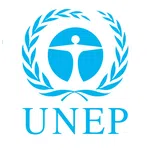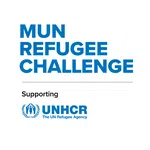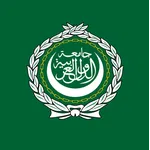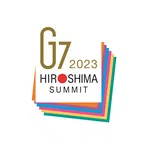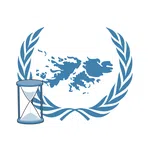 United Nations Environmental Programme (UNEP)
Economic and Social Council (ECOSOC - #MUNRefugeeChallenge)
League of Arab States (LAS)
Group of 7 (G7) - Double Delegation
Historical Security Council (HSC)
Description
The United Nations Environment Programme (UNEP) is a United Nations committee that promotes and coordinates environmental activities across the globe. It addresses a wide range of environmental issues...
Read all
Description
At the heart of the United Nations, the Economic and Social Council (ECOSOC) aims to advance all three dimensions - economic, social, and environmental - of sustainable development. At FREIMUN 2023, E...
Read all
Description
The Arab League is a regional organization that brings together 22 Arab countries from and around North Africa and the Middle East. Its main objective is to promote economic, cultural, and political c...
Read all
Description
The Group of Seven (G7) is an international forum comprised of seven of the world's leading industrialized nations: Canada, France, Germany, Italy, Japan, the United Kingdom, and the United States. It...
Read all
Description
The United Nations Security Council is a body of 15 member countries responsible for maintaining international peace and security. This Historical Committee will deal with past events of the Security ...
Read all
Topic
Regulating and Managing the Export of Plastic Waste
Topic
Tackling the Economic and Social Repercussions of Internal Displacement
Topic
The Implications and Future Prospects of the Abraham Accords: Exploring the Possibilities of Regional Cooperation and Diplomacy in the Middl... Read all
Topic
A Fair and Accountable International Taxation System
Topic
1982 Falkland Islands War
Chairs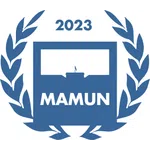 MAMUN 2023
Mannheim, Germany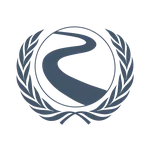 elbMUN 2023
Dresden, Germany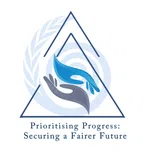 MaltMUN 2023
Valletta, Malta