Dear MUNers around the globe,
It is with uttermost pleasure that we welcome you to the very first conference of it's kind in the beautiful city of Tangier.
Guarding the Strait of Gibraltar, Tangier has for centuries been Europes and the world's gateway to Africa, let it now be yours to a MUN experience in Morocco.
Despite the global crisis that ensued thanks to Covid, we still opted to make it a 100% in-person conference as we believe that a full-MUN experience needs to have as much human connection as possible
And thus in the 17th of march, Tangier's faculty of medicine will be hosting its first ever MUN conference.
A new emerging faculty that's boiling with potential and that cannot wait to have you on-board for an action-packed four days of discussion, exchange, connection and fun.
From moroccan mint tea, gorgeous old walls of the kasbah to the sea gate of Hercules cave shaped like the continent of Africa and views beyond belief, We are pretty confident too, that beyond debate, the home of tangerines and its people will have you seduced.
FMPTMUN Secretariat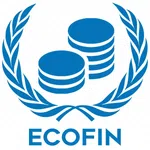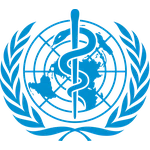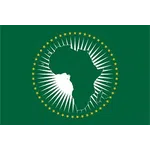 Economic and Financial Committee (ECOFIN)
United Nations Environment Programme (UNEP)
World Health Organization (WHO)
African Union (AU)
Topic
Eradicating rural poverty to implement the 2030 agenda for sustainable development: financial mechanism
Topic
Environmental pollution of the marine arctic
Topic
Big data and artificial intelligence for achieving universal health coverage
Topic
Pan-African security initiatives
Chairs