Dare to Speak - Create a Change!
EurasiaMUN is an international one-of-a-kind Model United Nations Conference taking place in the center of Europe organized by the University of Passau.
"Dare to Speak - Create a Change!"
This years motto requests you to raise your voice. Bridge the divide between cultures and continents. Get united with students from all around the world, sharing the same aspirations. Be a diplomat and debate about important issues of today and resettle conflicts of the past. Create a solution to global problems. Shape your world – or someone else will.
Be part of EurasiaMUN 2017! JOIN TODAY AND REGISTER!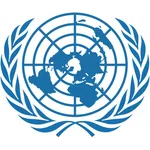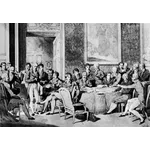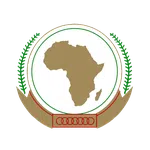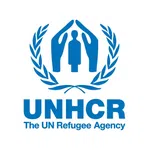 DISEC
Security Council
Congress of Vienna 1815
African Union
UNHCR
Topics
1.) Re-establishing a sustainable peace in the DR Congo and dealing with active rebel groups
2.) The Founding of an international aid plan to rebuild the Congolese Government and Economy
Topic
Fictional Crisis Scenario: Escalating internal conflict in the DR Congo
Topics
1.) Women, Peace and Security: Sexual Violence in the DR Congo conflict
2.) Promoting good governance in Africa: elections in the DR Congo
Topics
1.) The need of child care and solutions for improving the living conditions of Congolese refugee children in Congolese Refugee Camps
2.) Long term solutions for reintegrating and relocating Internally Displaced People in the DR Congo
Chair
Steven Franckowiak
Chair
Anna Goll