University Students and High School Students
Chairs
Aug 1, 2023 - Sep 16, 2023
Delegates
Aug 1, 2023 - Oct 14, 2023
Head Delegates
Aug 1, 2023 - Oct 14, 2023
Faculty Advisor
Aug 1, 2023 - Oct 14, 2023
Observers
Aug 1, 2023 - Oct 14, 2023
Welcome to Egypt National Model United Nations 2023. The conference will be held from November 1 to November 3, under the theme 'Navigating Uncertainties' at the prestigious Novotel Cairo 6th of October Hotel. This year's conference aims to explore how to adapt, innovate, and collaborate in a complex and unpredictable world, turning uncertainty into opportunity.
Want to be an Organizer? Apply on our website here!
Looking for detailed fee breakdowns? Check out our Fees & Funding page.
All delegates must be enrolled in Middle School, High School, or pursuing an undergraduate degree.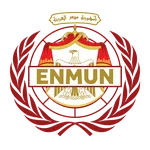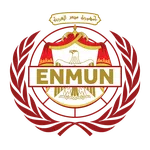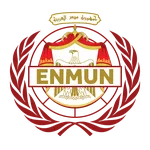 Junior General Assembly
Economic and Social Council
Human Rights Council
Description
The JGA is designed for middle school students new to the formal debate process and MUN as a whole. The committee offers a comfortable and inclusive environment that allows participants to learn the s...
Read all
Description
ECOSOC is a vital committee in addressing global economic and social issues. Delegates will tackle topics such as poverty eradication, sustainable development, and gender equality....
Read all
Description
HRC is a committee that deals with the promotion and protection of human rights. Delegates in this committee will debate topics such as gender equality, freedom of speech, and the rights of minorities...
Read all
Chair
Anna Borysova
Chairs