Peace and Sustainability around the world
On behalf of the whole Secretariat, it is our great honor to invite Delegates, Chairs, and MUN-Directors to participate in the annual Eastern Mediterranean International School Model United Nations 2023 which will take place at EMIS, Kfar Hayarok, Ramat Hasharon.
The global pandemic of Covid-19 showed us how vulnerable humanity is to shared risks, but it also demonstrated the importance of global cooperation in dealing with them.
In EMISMUN 2023, we present to you a conference inspired by conflicts and environmental issues across the globe. Our mission is to help find and imagine solutions to issues that plague the political and environmental spheres; from issues ranging from the European Union to the United Nations Security Council, we have a diverse pool of agendas for delegates to choose from.
EMIS MUN, will be a two-day conference from January 24th to 25th, 2023. Welcoming students from across Israel and Palestine. EMISMUN will be comprised of a total of eight committees and there will be 75+ external delegates at the event, with over 50 nations being represented.
The EMIS MUN Leadership is delighted to invite you to this event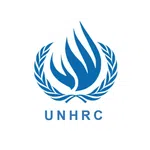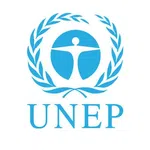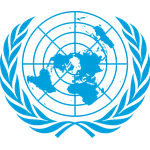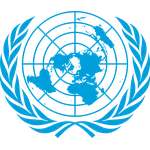 United Nations Human Rights Council (UNHRC)
United Nations Environment Program (UNEP)
United Nations General Assembly (UNGA)
United Nations Security Council (UNSC 1)
Topic
Discussing the human rights violations in the Yemen conflict and preparing a framework to safeguard the interests of the civilian population
Topic
Discussing rampant deforestation of the Amazon forest, its impact on the local biodiversity and general ways to decrease the rate of defores... Read all
Topic
Discussing possible reformations to the United Nations Charter in order to increase the organisation's administrative effectiveness and serv... Read all
Topic
Discussing the Israeli-Palestinian Conflict