The Nations' Orchestra - Directing the World to Harmony
In 2023, we again invite people from all over Germany, Europe and the world to beautiful "Elbflorenz" (Florence on the Elbe). We are looking forward to discussing current topics of world politics, working out compromises and passing resolutions with you in the Saxony State Parliament over 4 days in up to 5 committees. In between, we'll show you Dresden, party together in the best scene clubs and have a good time.
We are looking forward to seeing you from 12th to 16th April in 2023!
Already registered? 🗨️ Please check your conference documents here on myMUN to join our WhatsApp-group for the conference!
What´s included?
✔️ Delegates at elbMUN will benefit from speeches by experts about the conferences topics, social events 🏰, lunches and coffee breaks with snacks☕and more! You will also receive a certificate of participation and be eligible for awards. 🏆 elbMUN 2023 will be an unforgettable experience of diving into the world of diplomacy and fostering friendships around the 🌏.
Accomodation is not included. 🛋 Not from Dresden? Then you can apply for our 🔗Got-a-Couch Program to be hosted by other students!
(If you are from Dresden and would like to offer a place to sleep, please let us know!)
Our schedule:
📆 Click here to take a look at this year´s schedule :)
For your more detailed planning: We are looking forward to welcoming you on April 12 from 11 am for registration. Please be at the Saxon State Parliament at the latest at 1:10 pm for a huge group photo with all the Delegates and the team! From 2 p.m. on, elbMUN 2023 will start with the opening ceremony!
From 4:45 pm on the first Informal Comitee Sessions and Guest Speaker presentations will follow.
Please note that we highly recommend staying in Dresden the whole time of your participation in the Conference. You may apply for our "Got-a-Couch Program" - or host people from abroad if you are based in Dresden.
On Sunday, April 16, the Conference will terminate at approximately 5pm.
All levels of experience are welcome!
🤓 You have never been to a MUN or have no idea what exactly it is supposed to be? Perfect! Start your MUN journey in Dresden! elbMUN is a completely beginner friendly MUN-conference! We will inform you about everything you need to know. It would just be handy if you speak a little English!😊
Our conference documents:
As soon as you applied, you will have access to this year's conference documents via myMUN.
Before attending elbMUN 2023, please check the following docs:
☑️ 2023 Delegates' Handbook with Code of Conduct and Rules of Procedure (all one big document 🤓)
☑️ 2023 Study Guide of your specific committee
❗Afterwards, please upload your position paper on myMUN until the Easter weekend, so that the chairs can give you some feedback on your country's position!
Advices and tips:
Don't worry, being a good delegate is not rocket science. Check out our website 🔗here, where we have put together a few tips that will help you deliver a strong performance as a delegate at elbMUN 2023!
You can also visit this website, which has more good tips: 🔗https://bestdelegate.com/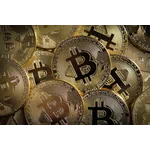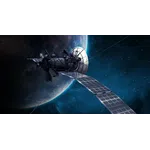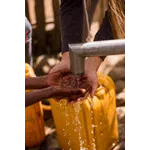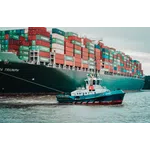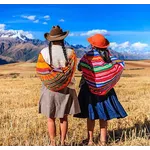 International Monetary Fund (IMF)
Commission on the Peaceful Uses of Outer Space (COPUOS)
United Nations Environment Assembly (UNEA)
Economic and Social Council (ECOSOC)
Commission on the Status of Women (CSW)
Description
In September 2021, El Salvador was the first state to officially adopt the cryptocurrency Bitcoin as legal tender. In April 2022, the Central African Republic followed. This only forms one part of a r...
Read all
Description
Satellites that are authorized for spying and early detection, for navigation of precision weapons and for rapid communication between military units – outer space has been militarized. Many nations a...
Read all
Description
Goal 6 in the UN Sustainable development goals aims to ensure availability and sustainable management of water and sanitation for all, as both are critical to the health of people and the planet. Yet ...
Read all
Description
More than 10 years ago, the UN member states created a fundamental framework for more sustainable business with the "Guiding Principles on business and human rights". It was the first global agreement...
Read all
Description
Worldwide, complex conflicts and humanitarian crises continue to ravage communities and hinder the overall well-being and prosperity of societies. Women are often the most impacted by these crises, be...
Read all
Topic
The Regulation and Supervision of Crypto Assets, Currencies and Funds
Topic
Outer Space as a new battleground: Regulating military action in space
Topic
Water Security – How glacier melt threatens domestic water resources in the Himalayan Mountains
Topic
Sustainability and Resilience along the Global Supply Chain
Topic
Strengthening the role of women in peacebuilding processes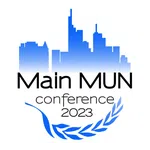 MainMUN 2023
Frankfurt, Germany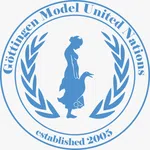 GöMUN 2023
Göttingen, Germany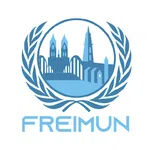 FREIMUN 2023
Freiburg im Breisgau, Germany