The Nations' Orchestra - Directing the World to Harmony
The elbMUN Conference 2022 convened in April 2022. We welcomed international and German Delegates to the in-person event to Dresden, Germany.
In 2023, we again invite people from all over Germany, Europe and the world to beautiful "Elbflorenz" (Florence on the Elbe). We are looking forward to discussing current topics of world politics, working out compromises and passing resolutions with you in the Saxony State Parliament over 4 days in up to 5 committees. In between, we'll show you Dresden, party together in the best scene clubs and have a good time.
We are looking forward to seeing you from 12th to 16th April in 2023!
For your more detailed planning: We are looking forward to welcoming you on April 12 from 11 am for registration. From 2 p.m. on, elbMUN 2023 will start with the opening ceremony!
From 4:45 pm on the first Informal Comitee Sessions and Guest Speaker presentations will follow.
Please note that we highly recommend staying in Dresden the whole time of your participation in the Conference. You may apply for our "Got-a-Couch Program" - or host people from abroad if you are based in Dresden.
On Sunday, April 16, the Conference will terminate at approximately 5pm.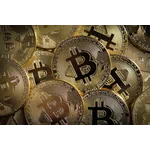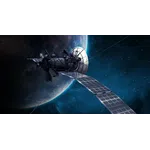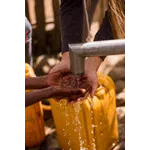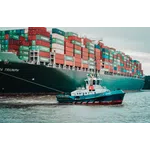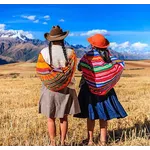 International Monetary Fund (IMF)
Commission on the Peaceful Uses of Outer Space (COPUOS)
United Nations Environment Assembly (UNEA)
Economic and Social Council (ECOSOC)
Commission on the Status of Women (CSW)
Description
In September 2021, El Salvador was the first state to officially adopt the cryptocurrency Bitcoin as legal tender. In April 2022, the Central African Republic followed. This only forms one part of a r...
Read all
Description
Satellites that are authorized for spying and early detection, for navigation of precision weapons and for rapid communication between military units – outer space has been militarized. Many nations a...
Read all
Description
Goal 6 in the UN Sustainable development goals aims to ensure availability and sustainable management of water and sanitation for all, as both are critical to the health of people and the planet. Yet ...
Read all
Description
More than 10 years ago, the UN member states created a fundamental framework for more sustainable business with the "Guiding Principles on business and human rights". It was the first global agreement...
Read all
Description
Worldwide, complex conflicts and humanitarian crises continue to ravage communities and hinder the overall well-being and prosperity of societies. Women are often the most impacted by these crises, be...
Read all
Topic
The Regulation and Supervision of Crypto Assets, Currencies and Funds
Topic
Outer Space as a new battleground: Regulating military action in space
Topic
Water Security – How glacier melt threatens domestic water resources in the Himalayan Mountains
Topic
Sustainability and Resilience along the Global Supply Chain
Topic
Strengthening the role of women in peacebuilding processes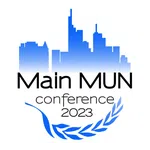 MainMUN 2023
Frankfurt, Germany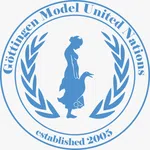 GöMUN 2023
Göttingen, Germany
FREIMUN 2023
Freiburg im Breisgau, Germany