Greetings, Future Leaders!
A warm welcome from Diplomatic Youth International to our third edition of DYIMUN! With over 450 registrants from 60+ countries in our previous editions, we offer a range of diversity unlike most other conferences. With the most highly qualified Executive Board members to mentor you throughout the process, we will ensure an unforgettable experience for you! As always, we Strive for Excellence, so we will not rest until you are fully satisfied!
We hope to see you at the conference! If you have any queries or concerns, please do not hesitate to contact us at diplomaticyouthmun@gmail.com and on our Instagram @diplomaticyouthimun!
Best Regards,
Muhammad Shayan Ibrahim
Founder and Secretary-General
DYIMUN 2022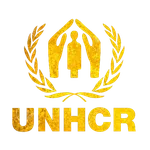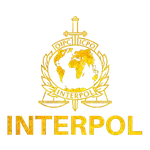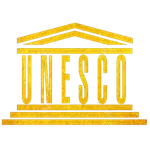 UNHCR (United Nations High Commissioner for Refugees Committee)
INTERPOL (The International Criminal Police Organization)
UNESCO (United Nations Educational, Scientific and Cultural Organization)
Topic
Addressing the Impact of Climate Change on Refugees
Topic
Battling Maritime Piracy and Armed Robbery
Topic
Achieving SDG # 4: Quality Education
Chair

Maria Bolotnikov