Tackling modern-day matters
Once again, the German School of Prague would proudly like to introduce you to our sixth edition of the Model United Nations conference 2021. This year's meeting will be held online between the 11th and 13th of June and is open to all high school and undergraduate university students – as well as newcomers to Model UN!
We are more than pleased to warmly welcome you to our conference, free of charge, that will mainly focus on the topic 'Tackling modern-day matters'. Delegates will have the chance to debate on current topics and pass appropriate resolutions that meet today's needs.
We are sure that with your enthusiasm and our hard effort, we could possibly create the most exciting, entertaining, and intriguing conference of all time!
Do not miss out on the latest news on our social media platforms!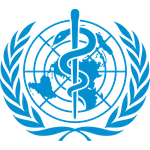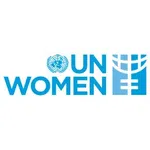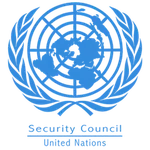 World Health Organization
UN Women
Security Council
Human Rights Council
Topic
Managing global disease outbreaks
Topic
Combating violence against girls and women.
Topic
Addressing the Syrian civil war
Topic
Tackling the issue of concentration camps in China
Chairs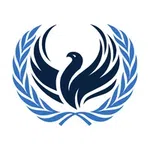 DSPMUN 2020
Prague, Czechia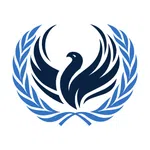 DSPMUN 2019
Prague, Czechia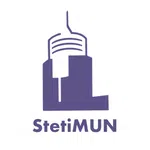 StetiMUN 2021
Szczecin, Poland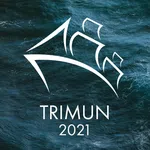 TriMUN 2021
Gdynia, Poland