DSMUN 3.0 is an annual online conference with an agenda based on the Harvard Model United Nation. The MUN was prepared and set for beginner delegates that not have much experience on the conference. We want to make an opportunity for the one who wants to learn and improve their leadership and public speaking skills to the next level. The participant is expected able to have a different perspective from their own country and be able to communicate with other delegates to bring up a solution in each council. The conference will simulate the conference of the United Nations which will encourage all of the participants to represent different countries and be expected to gather a solution for all of the members of the states in the world. The topic discussed in each council is in accordance with the international institution, especially United Nations.
Check our delegates handbook here → linktr.ee/DSMUN3.0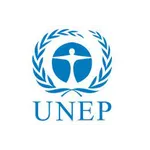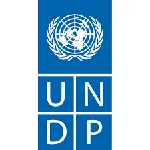 United Nations Environmental Programme
United Nations Development Programme
Description
The United Nations Environment Programme (UNEP) is the leading global authority on environmental issues. Established in 1972, UNEP promotes sustainable development, addresses environmental challenges,...
Read all
Description
The United Nations Development Programme (UNDP) is a global organization dedicated to promoting sustainable development and eradicating poverty. It operates in over 170 countries, focusing on poverty ...
Read all
Topic
Maximizing States Potential and Contribution to Minimize the Effects of Climate Change
Topic
Preventing The Economic Crisis Post Pandemic by Strengthening The Implementation of SDGs No. 17