Disputing for the World of Tomorrow !
A step to build the world of tomorrow with controversies !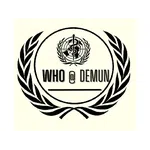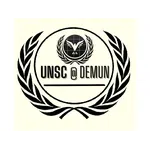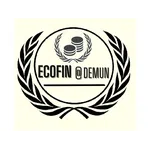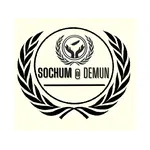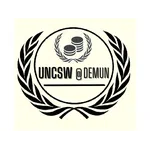 WHO
Security Council
GENERAL ASSEMBLY
ECOFIN
SOCHUM
Commission on the Status of Women
Topic
Deliberating upon devising a framework for tackling upcoming pandemics and epidemics .
Topic
Deliberating upon the NAGORNO - KARABAKH Conflict .
Topic
Plight of Refugees Amidst the Russia - Ukraine War with special emphasis on Non - Refoulment
Topic
The sustainability of crypto currencies in the global financial system: policies, dilemmas and benefits arising from its consolidation
Topic
Deliberating upon the Situation of Prisons and Prisoners Worldwide .
Topic
Reforms for the protection of women's rights and constitutional freedoms with special emphasis on Middle Eastern Countries.