D.A.V Public School, Sahibabad is going to organize "Model United Nations (MUN)" this year on 7th and 8th November. It is a good opportunity to improve your debating skills. It is our first MUN. If you want more details you can visit our Facebook page with the name " DAV MUN Sahibabad 2k19″ or you can search "@davmunsahibabad2019". You can also follow our Instagram page with username "@davmunsahibabad2019". Registration forms are out now, you can register by visiting our facebook page, all links regarding registration are present there.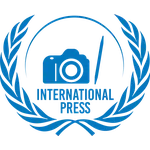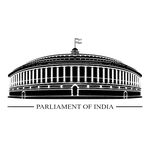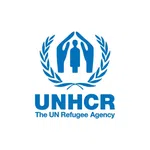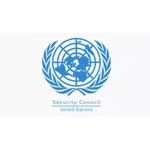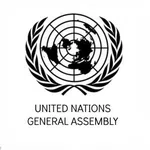 INTERNATIONAL PRESS
LOK SABHA
UNHCR
UNSC
UNGA
Topic
Are we really independent and free in 2019? (Revoking of Article 370)
Topic
Deliberation on status of Rohingyas and surrounding regions.
Topic
Implementation of the declaration of the Indian Ocean as a zone of peace.