The long-awaited PPLE DamMUN conference will happen from the 12-14th of May 2023.
The focus of this year's conference is the extended period of instability and insecurity that has been afflicting the whole world these past years - a result from multiple catastrophic events that renewed the need for proper international discussion.
This sentiment is captured in the term PERMACRISIS.
For a successful conference, we require the participation of dedicated delegates.

Attendance will be mandatory on all three conference days, and delegates may have to miss classes on Friday the 12th.
Applications for the event will be through the following google forms
Chair: https://forms.gle/FmGcDdSur9jPnBPJA
Delegate: https://forms.gle/wWVtgDi9MdmhvWdq9
Please pay the conference fee after filling out the form on this website: https://www.aimpple.nl/event-details/dammun-2023-1
Forms that have been filled without payment will not be considered in the final position assignments.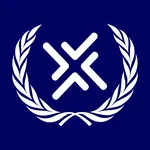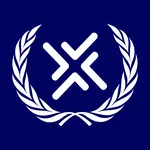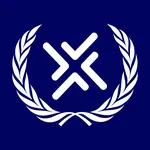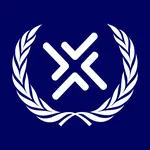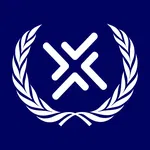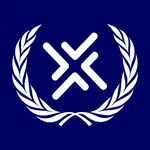 Security Council
Disarmament and International Security Committee
Economic Social Council
Office of Drugs and Crime
Special Political and Decolonization Committee
Social Humanitarian Council
Historical Joint Crisis Committee
Topics
The Question Expansionism, Projecting Power, and Territorial Disputes: The South China Sea
The Question of territorial contest in the Arctic region
Topics
The Question of the elimination of chemical and biological weapons
The Question of the increased usage of drones for military purposes
Topics
The Question of the energy crisis caused by the war in Ukraine
The Question of the investment in space travel and colonisation
Topics
The Question of illicit drug trade in Latin America
The Question of the abolition of the death penalty
Topics
The Question of the decolonization of Puerto Rico
The Question of peacekeeping and protection of climate refugees
Topics
The Question of human trafficking (in Europe) for the purpose of sexual exploitation
The Question of human rights violation in the Middle East regarding migrant workers
Topics
The Question of the Congo Crisis (1960-1965)
The Question of the Berlin Blockade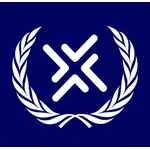 DamMUN 2022
Amsterdam, Netherlands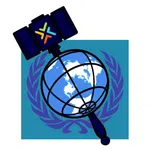 DAMMUN 2021
, Netherlands