CWOMUN aims to inspire the next generation of diplomats and leaders through interactive debates and conferences, where delegates will develop their skills in diplomacy, leadership, critical thinking, and problem-solving skills.
Representing their respective countries within the committees, they will also tackle some of the most urgent and complex challenges facing the world today, such as climate change, human rights, cybersecurity, and global health.
CWOMUN is more than just a simulation; it is an opportunity for young people to connect with peers from diverse backgrounds and perspectives, to learn from experts and mentors in various fields, and to take action on the issues they care about.
Join us at Changing World Order MUN and be part of the change you want to see in the world!
Awards:
Best delegate award x1
Outstanding Delegate Award x2
Honorable Mention x1
Verbal Commendation x2 (optional)
Best Position Paper x1 (optional)
Contact us here!
Email: Cwomun@gmail.com
Whatsapp: +355 278 1060
Instagram: @cwomun
Quoted by Mahatma Gandhi:
"Be the change you wish to see!"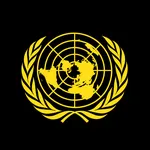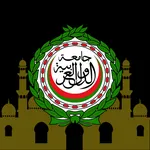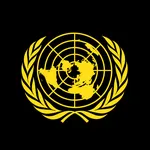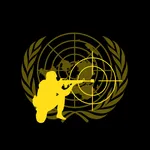 Security Council
Arab League
G20
Historical DISEC
Topics
Addressing the nagorno-karabakh conflict
Addressing the conflicts within the Kashmir Regions
Topic
Improving the relations between Israel and the Arab Countries& Palestine
Topic
Strengthening financial markets and architecture
Topic
Addressing the Collapse of the USSR
Chairs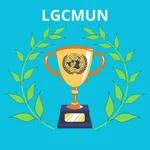 LGCMUN 2023
Nelson, New Zealand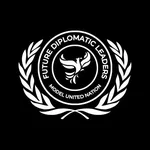 FDLMUN 2023
Mumbai, India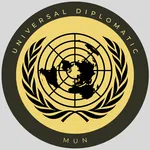 UDMUN 2023
Mumbai, India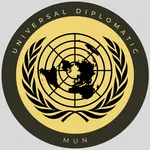 UDMUN 2024
Mumbai, India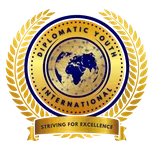 DYIMUN 2023
Online, United States of America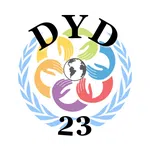 DYDMUN 2023
Dubai, United Arab Emirates