Moralizing youth for a world free of terrorism
After successful completion of 2015 and 2016 edition of CUMUN, this time, we pledge to present you another magnificent four days of your life. In CUMUN 2017, we hope to go fully international with a target to gather delegates from beyond South Asian region, reaching the whole Asia and afar.
In the wake of terrorism across the world and after Gulshan attack, here in our country, to redefine the pledge of today's youth against such evil force, we have decided to set the theme of this year's conference: "Moralizing youth for a terrorism free world".
The height in terms of organizing, arrangements, logistics and of course, the academic level of CUMUN 2017 will be reaching a whole new level, rest assured.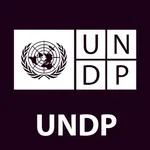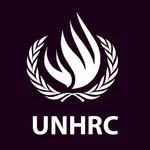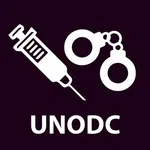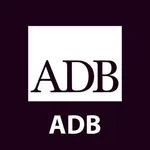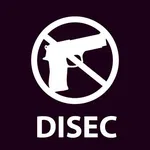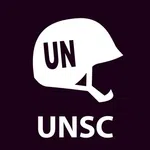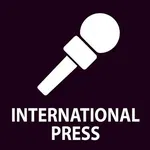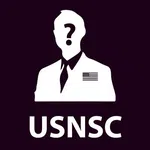 UNDP
UNHRC
UN Women
UNODC
ADB
DISEC
UNSC
International Press
USNSC