𝘞𝘩𝘦𝘳𝘦 𝘴𝘰𝘤𝘪𝘦𝘵𝘺 𝘥𝘰𝘦𝘴𝘯'𝘵 𝘱𝘶𝘵 𝘭𝘪𝘮𝘪𝘵𝘢𝘵𝘪𝘰𝘯𝘴 𝘰𝘯 𝘺𝘰𝘶𝘳 𝘮𝘪𝘯𝘥
The much anticipated moment has finally arrived! You can now apply to be a CosbucMUN delegate this fall! 📣🕴

The application process is quick and simple, seeing as you only need to complete the form in our bio. The deadline is October 2nd. Don't miss out on this opportunity! 🤝✨
By linking previous editions of your conference you show people how well they were rated!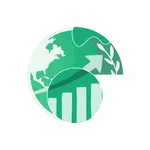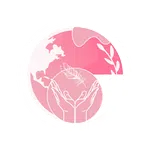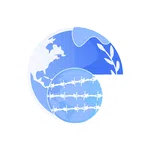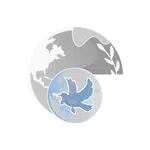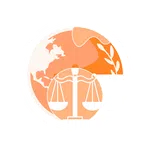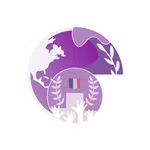 ECOFIN
SOCHUM
SPECPOL
Security Council
ICJ
CRISIS
OIF
Description
💵 We are thrilled to introduce the topic of this year's ECOFIN Committee - Addressing Chinese Influence on the World Market! 💰 China has without doubt become a major global player in trade as a sup...
Read all
Description
🤝 Up next, we have the pleasure of presenting the SOCHUM Committee, tackling 'The oppressive behavior against women in islamic law'! 🗞 The issue of women's rights in Islam has constantly been a to...
Read all
Description
🌍 Introducing, for the first time at CosbucMUN, the Special Political and Decolonization Committee, tackling the issue of high engagement of the global powers in local african crises! 🤝 The interna...
Read all
Description
🕊 The Security Council is back for this fall's conference, discussing the issue of nuclear disarmament! ☢️ Nuclear weapons have become an imminent threat of our time, even more so in the context of ...
Read all
Description
⚖️ The ICJ is back, discussing the application of the ICSFT and of the ICEFRD in the context of the Ukraine v. Russian Federeation trial. 🇺🇦🇷🇺 On January 16, 2017, a representative of Ukraine fi...
Read all
Description
🗳 The Crisis committee is back and this year it's time for the French elections! 🇫🇷 The 2022 French presidential election was held on 10 and 24 April 2022. As no candidate won a majority in the fi...
Read all
Description
🇫🇷 Et, enfin, le comité OIF, traitant du sujet du Combattre l'Abandon Scolaire dans les Pays Africains. 📚 Dans les pays africains, environ 40% des élèves quittent l'école avant d'avoir terminé le ...
Read all
Topic
Addressing Chinese Influence on the Global Market
Topic
The Oppressive Behaviour against Women in Islamic Law
Topic
Tackling the Issue of High Engagement of the Global Powers in Local African Crises
Topic
The Question of Nuclear Disarmament
Topic
Application of the ICSFT and of the ICEFRD in the context of the Ukraine v. Russian Federeation
Topic
Combattre l'Abandon Scolaire dans les Pays Africains