Welcome to CONMUN!
The Concordia Model United Nations Conference is a four-day collegiate Model United Nations conference for delegates ages 17-25 hosted in Montreal, Canada. This year's iteration of CONMUN will feature six innovative crises committees, ranging from contemporary to historical, two fast-paced and exciting hybrid committees, and two innovative Economic and Social Councils, offering a wide range of debate for delegates to explore and debate.
We are proud to bring back CONMUN for its sixth iteration and welcome delegates to the beautiful city of Montreal.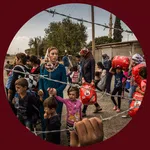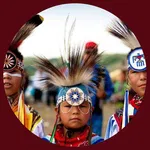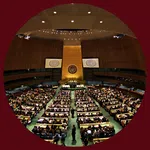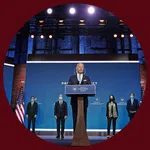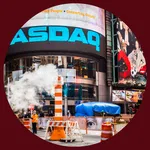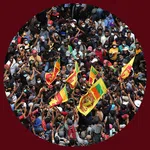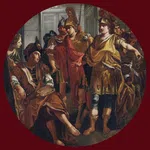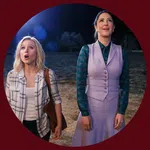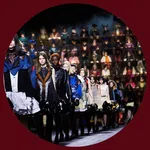 Commission on the Status of Women
Commission on Science and Technology for Development
Our Home on Native Land: The 2026 National Council for Reconciliation
The Ad-Hoc Committee of the Secretary-General
The Room Where it Happens: The National Security Council
Here Comes The Boom: The 2000 Yahoo Board of Directors
No Time for Coup-eration: The 2022 Sri Lankan Protests
Let Them Hate Me, So Long As They Fear Me: The Reign of Caligula
Holy Forking Shirtballs: The Good Place x Bad Place Merger
Get Your Chic Together: Paris Fashion Week and le Chambre Syndicale de la Haute Couture
Description
Content Warning: This committee will deal with sensitive issues relating to sexual and gender-based violence. Delegates in this committee should be prepared to discuss sensitive topics respectfully wh...
Read all
Description
Technology and scientific innovation are rapidly changing our modern world, and the field of healthcare is no stranger to this development. This year's Commission on Science and Technology for Develop...
Read all
Description
Following the implementation of Bill C-29, the Canadian Government has established a non-political and independent council to oversee dialogue and action on Indigenous affairs within Canada. Represent...
Read all
Description
The Ad Hoc crisis topic and background guide will be released during the first committee session of the conference. This is an advanced crisis committee, and not recommended for beginner delegates. Hi...
Read all
Description
Content Warning: This is an advanced committee. This committee will be debating highly sensitive topics pertaining to American and international affairs, such as colonialism and racism, war, violence,...
Read all
Description
During the dot-com bubble in 2000, Yahoo experienced both tremendous success and a significant decline in its stock value. Right now, Yahoo is at peak success, with the company's stock having reached ...
Read all
Description
Across the streets of Sri Lanka, protestors have been chanting "Go Home Gota!" in attempts to call for the resignation of Sri Lankan President Gotabaya Rajapaksa amidst controversy surrounding inflati...
Read all
Description
Welcome to ancient Rome, under the rule and reign of one of the most infamous emperors of all time, the great Caligula. Originally welcomed to power and renowned by his constituents, Caligula began hi...
Read all
Description
Welcome! Everything is fine. Well, maybe everything isn't so fine after all. While the Medium Place had previously served as a solution for its singular tenant, people are becoming increasingly averag...
Read all
Description
Bisous, bisous dear delegates! Welcome to Paris! Paris Fashion Week is one of the most celebrated and renowned events in the fashion world, the culmination of influential couture houses, the top indus...
Read all
Topic
Gender-Based Violence in Conflict Zones in North Africa and the Middle East
Topic
The Automation of Healthcare in the Asia-Pacific
Topic
The Implementation of the Truth and Reconciliation Committee's Calls to Action