The first edition of Cervantes Model United Nations held exclusively by the students of the High School of Miguel de Cervantes in Warsaw.
!!! AFTER GETTING ACCEPTED, PAY THE DELEGATE FEE IN ORDER TO GET YOUR ASSIGNMENT! AFTER PAYING PLEASE SEND THE CONFIMATION OF PAYMENT TO OUR EMAIL ADRESS:
CERVANTESMODELUNITEDNATIONS@GMAIL.COM !!!
Not sending in the confirmation of payment will result in a lack o signment.
PAYMENT DETAILS
Beneficiary: Cervantes Model United
Nations 2023
Address: ul. Zakrzewska 24, 00-737
Warszawa
Account number: 52 1090 1694 0000
0001 5254 9865
Amount: 250zł
Title: [Name and surname]
CERVMUN2023 Delegate Fee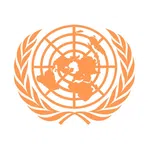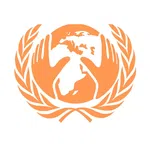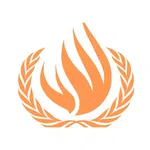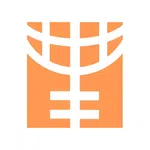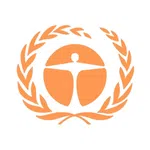 Security Council
Economic and Social Council
Human Rights Council
UN Women
United Nations Environmental Programme
World Health Organization
Topic
Resolving the Yemeni Civil War.
Topic
Combatting monopoly expansion and discussing the need to implement a minimum wage.
Topic
Addressing the legality of using enhanced interrogation techniques on example of the United States at Guantanamo Bay detainees.
Topic
Establishing Guidelines for Protecting Women's Rights in MENA Countries with an Emphasis on Religious Matters.
Topic
Addressing the global energy shortage with an emphasis on promoting renewable energy sources.
Topic
Tackling the use of substandard and falsified medical products and medicines.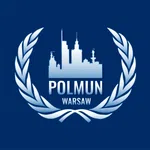 POLMUN 2022
Warsaw, Poland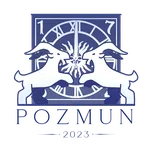 POZMUN 2023
Poznań, Poland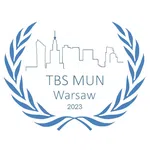 TBSMUN 2023
Warsaw, Poland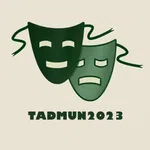 TADMUN 2023
Warsaw, Poland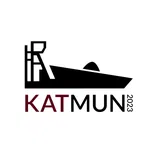 KATMUN 2023
Katowice, Poland
WrocMUN 2022
Wrocław, Poland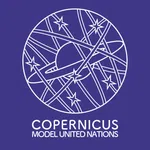 CoMUN 2023
Warsaw, Poland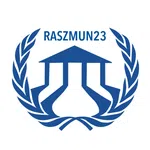 RaszMUN 2023
Warsaw, Poland
TriMUN 2023
Tricity, Poland