The second edition of the Central Model United Nations is here!
Take part in one of the best MUNs in Poland held in Łódź - the city of four cultures! Since the conference takes place right after the end of the Polish school year, we would like to invite you to start your summer holidays productively, participating in our meticulously planned event.
This years' edition will be graced by crucial refreshments and innovations, which will make it an unforgettable experience for everyone. Limited amount of available places gives an opportunity to make a precise selection of prospective participants. Therefore, the highest possible academic level will be provided.
We would also like to ensure you that we create our social events programme conscientiously, concurrently bearing in mind that meeting new amazing people is an inherent and essential element of the Model United Nations experience - we are going to make it as complete as it will be possible.
Do not forget to follow our Facebook page!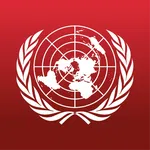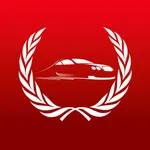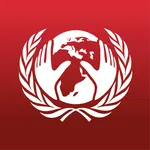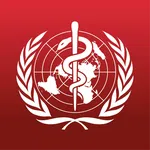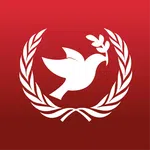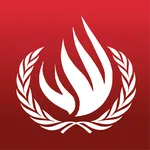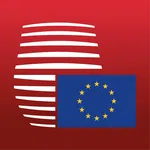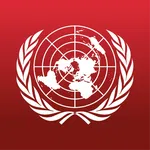 Security Council
Future Security Council
Economic and Social Council
World Health Organization
Disarmament and International Security Committee
Human Rights Council
European Council
Historical Security Council
Topic
2022 - The Second American Civil War
Topic
Discussing the possible pathways of cooperation during the international economic crisis
Topic
Discussing means to prevent forced organ harvesting and its further spread on medical black markets
Topic
Addressing gun violence - discussing the legal concerns regarding the possession of firearms by citizens
Topic
Discussing the issue of human rights breaches connected with corporations outsourcing their workforce into countries with lower legal stan... Read all
Topic
Discussing the future of EU financial markets after the United Kingdom withdrawal
Topic
1962 - The Cuban Missile Crisis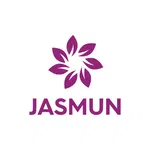 JASMUN 2021
Warsaw, Poland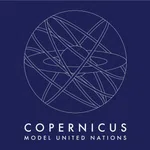 CoMUN 2021
Warsaw, Poland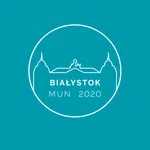 BiaMUN 2020
Białystok, Poland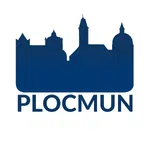 PlocMUN 2020
Płock, Poland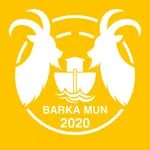 BARKAMUN 2020
Poznań, Poland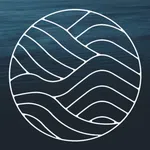 TriMUN 2020
Gdynia, Poland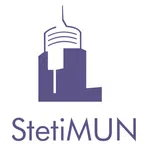 StetiMUN 2020
Szczecin, Poland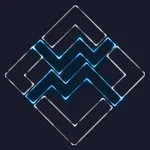 WrocMUN 2020
Wrocław, Poland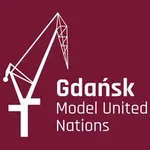 GDNMUN 2020
Gdańsk, Poland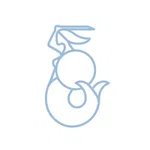 WawMUN 2020
Warsaw, Poland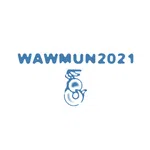 WawMUN 2021
Warszawa, Poland