Take part in the very first edition of Central Model United Nations!
The well known MUN conference from the city Łódź is back! Rebranded, organized by dedicated students from Lodz and Warsaw, this exceptional event will be held from 7th to 9th June 2019 in the University of Lodz. Due to its location in the middle of the country, the conference has unique opportunity to gather participants from across Poland each year, as well as international delegations, and provide a challenging level of debates for MUNers at a different stage of experience. Lodz is very well-known for its cultural diversity throughout history, which is why the place is often called 'The city of four cultures'.

The 2019 edition focuses on a topic of the rule of law in the era of globalisation, which is the main theme of the most-recent project between UNODC and UNESCO known as 'Initiative on Global Citizenship Education: Educating for a Culture of Lawfulness'.




The Secretariat of Central Model United Nations is also pleased to announce that the conference will provide delegates with a rare possibility of working in special "Vienna Congress" committee. Do not hesitate to apply and do not miss the chance to immerse in discussing worldwide-mattering issues with other enthusiastic delegates.
Fees can be paid by wire transfer to our bank account:

Title: CentrMUN fee [name + surname]

Name: Rada rodziców przy III Liceum Ogólnokształcącym im. Tadeusza Kościuszko w Łodzi

Account number/IBAN: 04 1090 2705 0000 0001 3153 9539
Amount due: PLN170/€40 per delegate or 100PLN/23€ per observer

We kindly ask you to send the confirmation of your payment to centrmunDS@gmail.com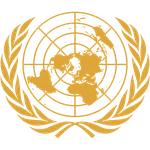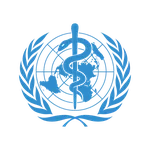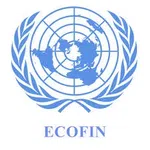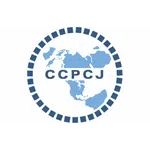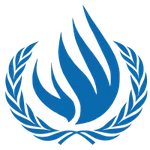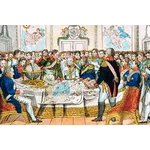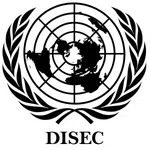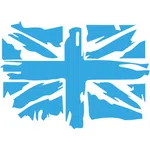 Security Council
World Health Organization
Economic and Financial Committee
Commission on Crime Prevention and Criminal Justice
Human Rights Council
Congress of Vienna
Disarmament and International Security Committee
Security Council, 2021
Topic
Resolving the Kashmir conflict
Topic
Developing global standards for governance and oversight of Human Genome editing
Topic
Combating the issue of predatory loans to developing countries and creating economic dependency on a macro scale
Topic
Tackling the issue of cybercrime
Topic
Ensuring the protection of workers' rights in the region of the Middle East
Topic
Creating a post-Napoleonic Balance of Powers in Europe
Topic
Resolving the situation in Mexico-new brutal cartel war after capturing Sinaloa Bosses
Chairs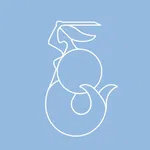 wawMUN 2019
Warsaw, Poland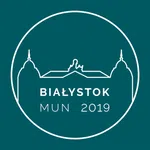 BiaMUN 2019
Białystok, Poland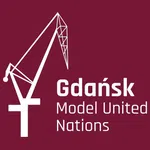 GDNMUN 2019
Gdansk, Poland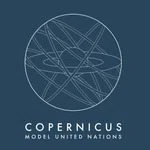 CoMUN 2019
Warsaw, Poland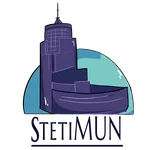 StetiMUN 2019
Szczecin, Poland