Solve international problems to establish lasting peace in the world.
CARIBBEAN MUN is a global community that believes in the power of Model United Nations to inform, inspire and motivate its participants to take action in support of the Sustainable Development Goals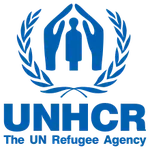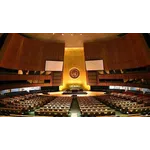 High Commissioner for Refugees
Economic and Social Council
Description
The role of the High Commissioner for Refugees is to lead and coordinate intrenational action to protect refugees and solve refugee problems around the world. Its main purpose is to safeguard the righ...
Read all
Description
The Economic and Social Council is responsible for coordinating the economic and social work of 14 UN specialized agencies , its functional commissions and its five regional commissions ....
Read all
Topic
The stakes of the conflict between Ukraine and Russia
Topic
The stakes of the conflict between Ukraine and Russia
Chairs