CANMUN was born out of a desire for young, talented minds to come together to deliberate upon and discuss the world's most pressing issues. At CANMUN, delegates are not discriminated based on their previous experience or the number of awards they have won; it was born from minds that consider equal opportunity precious, and emphasize cooperation, creativity and leadership skills as prized possessions.

We have worked ceaselessly to ensure that CANMUN provides an experience that is exciting, unique and rewarding. We at CANMUN like to think of the event as a story; the most integral part of this story is, you, the delegate. We invite you to be a part of the second chapter of our story and are certain you will leave with memories that will be cherished for a long time to come...

By linking previous editions of your conference you show people how well they were rated!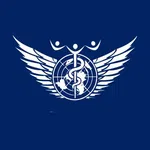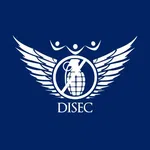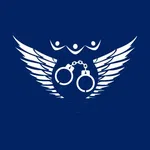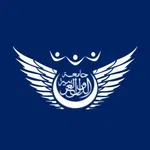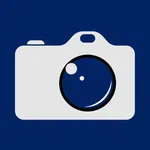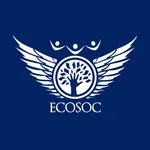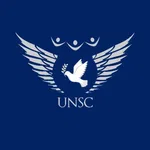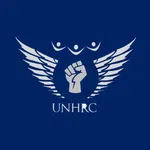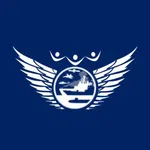 WHO
DISEC
CCPCJ
Arab League
IPC
ECOSOC
UNHSC
UNHRC
War Cabinet
Topic
Health Infrastructure in the Middle Eastern Conflict Zones
Topic
Reviewing the Responsibility to Protect and its Implementation ​
Topic
Effective Measure to Prevent and Counter the Smuggling of Migrants, while Protecting their Rights
Topic
Threats to International Peace and Security with Special Emphasis on State-Sponsored Terrorism
Topic
The Question of Rights to Privacy in the Digital Age
Topic
The 1967 Arab-Israeli War
Topic
Soviet Invasion of Afghanistan, 1979
Chair
Risha Anand
Chair

Andrea Hsiao
Chair

Abhinav A Dinesh
Chair

Vedanth Bhargavasa
Chair
Adithya Avadhani