CANMUN was born out of a desire for young, talented minds to come together to deliberate upon and discuss the world's most pressing issues. At CANMUN, delegates are not discriminated against based on their previous experience or the number of awards they have won; it was born from minds that consider equal opportunities precious, and emphasize cooperation, creativity and leadership skills as prized possessions.
We have worked ceaselessly to ensure that CANMUN provides an experience that is exciting, unique and rewarding. We at CANMUN like to think of the event as a story; the most integral part of this story is you, the delegate. We invite you to be a part of the second chapter of our story and are certain you will leave with memories that will be cherished for a long time to come...
Please do look at the live country matrix to get an idea of the available spots
*The delegate fee includes conference, food, transport (to Meenakshi Mall and Electronic City) on both days *after* the conference and social night charges.
*This MUN is aimed at students from 9th to 12th and first-year college students, 14 to 19 years of age.
*International Students: In addition to your application, please complete the CANMUN 2018 International Student Documents Form. Only fully completed submissions will be processed.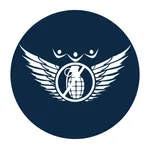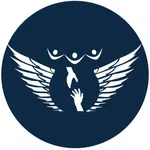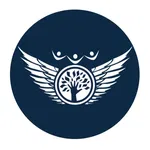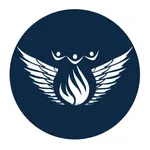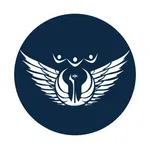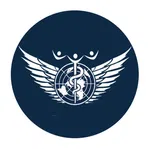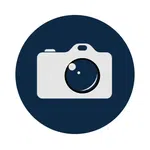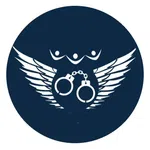 Disarmament and International Security (DISEC)
Continuous Crisis Committee
Economic and Social Council (ECOSOC)
Human Rights Council (HRC)
Historical Security Council (UNHSC)
World Health Organization (WHO)
International Press Committee (IPC) [Double Delegation]
Congress on Crime Prevention and Criminal Justice (CCPCJ)
Topic
Revealed 2 days before the conference!
Topic
Funding of Terrorism with Special Reference to Alternative Remittance System (ARS) and the Qatar Crisis
Topic
The Authoritarian Regime of Cuba.
Topic
Attacks on Healthcare in the Middle East
Topic
Measures to counter illicit trafficking in firearms in all its aspects.
Chair

Varun Venkat
Chair

Vishal Bhadri
Chair

Ammar Shariq
Chair

Parv Lodha
Chair

Amatullah Vahanwala
Chair

Abhinav Chandar