Welcome future delegates, chairs, supervisors
It is our great honour to welcome you to the 6th annual Cambridge Model United Nations which will be held from 2nd-4th of February 2024 at the Stephen Perse Senior School.
This year's conference theme is:
'Mitigating growing barriers to navigate through a fractured diplomatic climate.'
Technological developments over the last centuries have connected our once-divided world, and many countries and regions have since become interdependent. Despite this, recent turbulent events have increased caution and suspicion amongst states and regressed international relations. This year's theme of mitigating growing barriers refers to these rising tensions and blockades to international cooperation between once-reliant countries. With the worsening of US-China relations and the clear breakdown of communication with the invasion of Ukraine, the cracks of a fractured diplomatic climate becomes ever-more prevalent. This is a recurring theme throughout history that has preceded war. This has pulled into light the intricate intimacies of encompassing severed communities into new cultures and inspired a renewed emphasis on open discussion: we invite you in creating a synergetic environment at our CamMUN 2024 conference.
We look forward to seeing new faces and welcoming back returning delegates and chairs to Cambridge in February. The highly anticipated international participation, as well as Cambridge's diverse and unique history will undoubtedly make your experience refreshing, social, and modern.
Chair and delegate applications will open shortly in September 2023.
If you have any further queries, please contact the CamMUN Secretariat at cammun@stephenperse.com or on our Instagram @cambridgemun.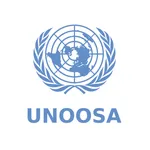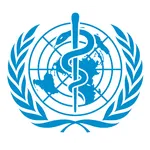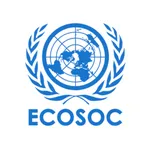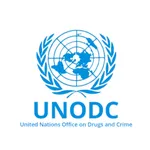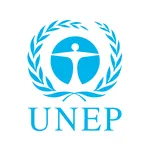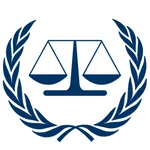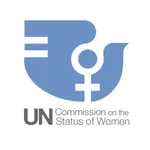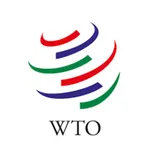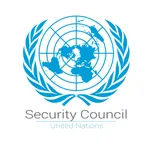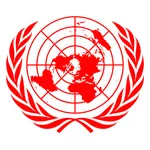 United Nations Office for Outer Space Affairs
World Health Organisation
Economics and Social Council
United Nations Office on Drugs and Crime
United Nations Environmental Project
Historic International Court of Justice
Commission on the Status of Women
World Trade Organisation
United Nations Security Council
Crisis Committee
Description
The new committee for 2024, focusing on tackling growing challenges of space exploration and resources.
Description
The World Health Organisation committee focuses on the health and wellbeing of the global population.
Description
The Economic and Social Council has the primary goal of advancing social and economic situation of the international community.
Description
The United Nations Office on Drugs and Crime works to tackle and mitigate international crime.
Description
The United Nations Environmental Protocol's mission is to find solutions to environmental issues concerning the planet.
Description
The Historic International Court of Justice will focus on placing historic figures and their actions on trial.
Description
The Commission of the Status of Women is aims to promote the rights of Women around the world and reduce inequality and discrimination.
Description
The World Trade Organisation focuses on the fair trade of goods around the world to improve cooperation and globalisation.
Description
The United Nations Security Council confronts matters of international security.
Description
Crisis Committee is a committee that will handle dynamic scenarios that will occur in real time. The 2024 Crisis will be revealed on the day of the conference....
Read all