Venue: Bursa Uludağ University Faculty of Education.
You can apply from our website!
www.cafmun.org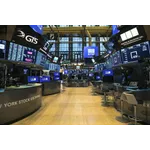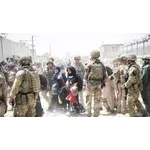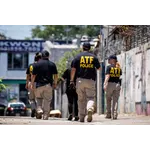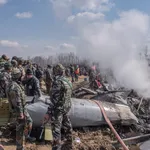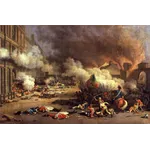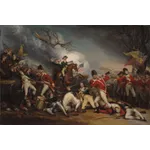 GA2: Economical and Financial Committee
GA3: Social, Humanitarian and Cultural Committee
United Nations Office on Drugs and Crime
United Nations Security Council
Historical Crisis Cabinet: French Revolution
Joint Crisis Committee: American Revolutionary War
Description
This agenda item focuses on discussions and actions aimed at preventing and stopping the illegal movement of money across borders. Illicit financial flows often involve activities like tax evasion, mo...
Read all
Description
This agenda item addresses the critical humanitarian issues faced by people in conflict zones. Delegates will discuss ways to ensure access to education and adequate food for populations affected by a...
Read all
Description
This agenda item centers on the connection between the global trade in small arms (such as firearms) and its impact on the proliferation of international terrorism. Delegates will explore measures to ...
Read all
Description
This agenda item pertains to the long-standing territorial dispute between India and Pakistan over the Kashmir region. Delegates will engage in diplomatic discussions to find peaceful solutions to the...
Read all
Description
The French Revolution (1789-1799) was a watershed moment in world history. It profoundly impacted not only France but also reverberated across borders, inspiring political and social movements worldwi...
Read all
Description
The American Revolutionary War (1775-1783) was a pivotal conflict in world history that led to the birth of the United States of America as an independent nation. This war not only shaped the future o...
Read all
Topic
Combating illicit financial flows.
Topic
Protection of education and right to food in conflict zones.
Topic
The influence of small arms trade on international terrorism.
Topic
Resolving the conflict in Kashmir.
Topic
Events happened in the National Convention of the First French Republic.
Topic
War of independence of the Thirteen Colonies against the British Empire.