We are glad to officially announce the 1'st edition of the Breslau Model United Nations! We warmly invite you to the voivodeship of Lower Silesia to visit one of the most precious Polish cities - Wrocław. BresMUN will take place on 15th to 17th September 2023. Through 10 different committees, the delegates will have the opportunity to tackle global issues of great importance. It will be a chance to gain new knowledge, as well as spend 3 amazing days with people of the same interests. The secretariat will personally make sure that the conference becomes an unforgettable experience for every attendant.
We highly encourage you to apply.
Hope to see you there!
PAYMENT DETAILS
For all future delegates, please note that the conference is to be paid for and the delegate fee is equal to 50 euro / 225 zloty. More information about the payment details coming soon.
In case of any questions or inquiries, please contact us via our email:
breslaumun@gmail.com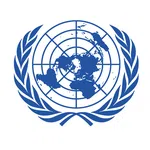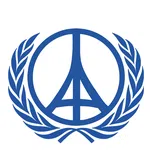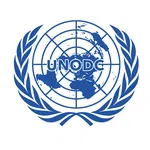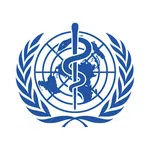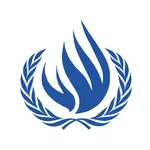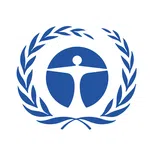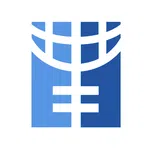 Security Council
Future Security Council
Paris Peace Conference 1919
United Nations Office on Drugs and Crime
Economic and Social Council
World Health Organization
Human Rights Council
World Bank
United Nations Environment Programme
UN Women
Topic
"To be announced following the outcome of the Ukrainian counteroffensive"
Topic
"The 2075 Japanese Invasion of the Korean Peninsula"
Topic
"Setting the peace terms for the defeated Central Powers after the end of World War I"
Topic
"Exploring the challenges of opioids and morphine derivatives with an emphasis on human development potential"
Topic
"Examining the far-reaching methods of economic adaptation to climate change, with emphasis on textile and garment industry"
Topic
"Establishing ethical guidelines on the use of human embryonic stem cells (hESC) worldwide"
Topic
"Examining the human rights violations in the Middle East with an emphasis on Israeli agression towards Palestine"
Topic
"Establishing ways to tackle the national debt of developing countries"
Topic
"Exploring ways of adapting urban sustainable mobility to advance towards the SDG 11"
Topic
"Discussing the inequalities between the wages of men and women, and regulating the gender wage gap"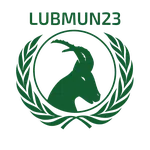 LubMUN 2023
Lublin, Poland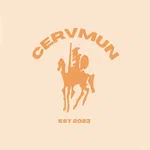 CERVMUN 2023
Warsaw, Poland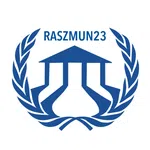 RaszMUN 2023
Warsaw, Poland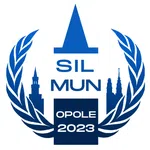 SILMUN 2023
Opole, Poland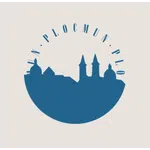 PlocMUN 2023
Płock, Poland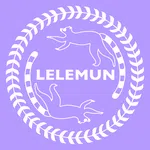 LeleMUN 2023
Warsaw, Poland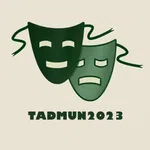 TADMUN 2023
Warsaw, Poland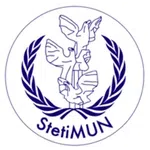 StetiMUN 2023
Szczecin , Poland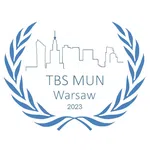 TBSMUN 2023
Warsaw, Poland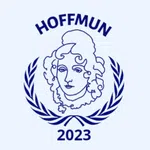 HoffMUN 2023
Warsaw, Poland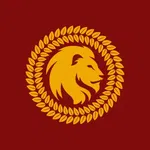 LeoMUN 2023
Warsaw, Poland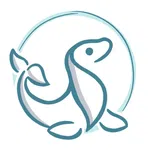 PoMUN 2023
Gdańsk & Sopot, Poland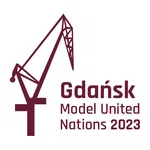 GDNMUN 2023
Gdańsk , Poland
TriMUN 2023
Tricity, Poland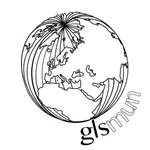 GLSMUN 2024
Warsaw, Poland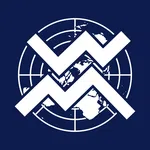 WrocMUN 2023
Wrocław, Poland