Preserving the Past, Honoring the Legacy, Shaping the Future
For long, the Bratislava Model United Nations served as a beacon of pride for the Gymnasium of Jur Hronec, demonstrating that persistence in maintaining ambition and cooperation delivers a conference with an unparalleled opportunity for debate, leadership and teamwork to thrive amongst the participants. As a great wave of change and subsequent adaptation engulfed the world at the dawn of the decade, however, this long-standing tradition was forced to secede to the shadows and the light of the beacon soon got extinguished.
Consequently, the BratMUN 2023 is our most important venture yet. Built upon the values of preserving the past, honoring the legacy and shaping the future, we are dedicated to sowing the seeds of rebirth and providing delegates with the unforgettable experience they deserve. Newcomers and experienced delegates alike will instantly become part of a caring community of like-minded people and build beautiful friendships. Furthermore, members of each committee shall embark on a quest to solve a challenging global issue, resolvable with a combination of research and diplomatic ability through which a lucky few will be able to reap the fruits of their labour and be awarded for their efforts. While the task may seem steep, we will make certain that the three thrilling days in the heart of our capital city shall truly be special.
Inspired by the fiery passion of discourse, driven by a renewed spirit of inclusivity, and fueled by the collective determination to shape a brighter future, the rebirth of the Bratislava Model United Nations will ensure it will once again embody the beacon of pride it once did, and we sincerely hope you will be there to experience it.
See you in December!
– The BratMUN Secretariat
Please note that your position is reserved for ten days after you are assigned, during which you have to pay the delegate fee in full. If the fee is not paid within 10 days from assigning the position, your registration with your country will be forfeited and you will have to register again.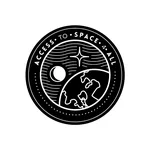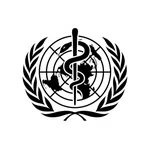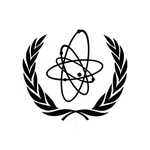 Economic and Social Council
Disarmament and International Security Council
Historical Security Council
Future Committee on the Peaceful Uses of Outer Space
World Health Organization
Human Rights Council
International Atomic Energy Agency
Topic
Tackling the humanitarian crisis in Syria
Topic
Navigating the complexities of cyber warfare
Topic
1990 - the international response to the annexation of Kuwait
Topic
Topic will be revealed at the start of the committee
Topic
The Sudan crisis - securing access to healthcare services in the region
Topic
Finding a solution to the abuse of crowd control weapons during protests
Topic
Discussing the use and promotion of nuclear energy
Chairs
Chairs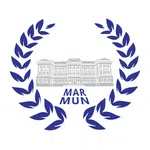 MarMUN 2023
Martin, Slovakia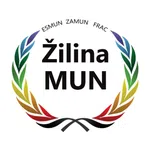 ZAMUN 2023
Žilina, Slovakia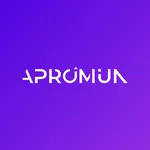 AproMUN 2023
Bratislava, Slovakia
KOMUN 2024
Košice , Slovakia