The United Nations Association of Serbia (www.unaserbia.rs) has been organizing the Belgrade International Model UN – BIMUN international conference, a simulation of the work of the UN bodies, since 2004.
What sets BIMUN apart is the high level of knowledge gained, modeling with firm rules of procedure based upon the real working procedures of UN bodies, as well as the very current issues that are covered. Emphasis is placed on the preparation period for participants and realistic simulation.
The project team consists of successful students, best participants from previous BIMUN conferences. During the several months-long preparation period, the team participates in all the aspects of planning and organizing a project. When the conference is finished, best participants work on BIMUN Plus – a research project. In that sense, BIMUN remains a whole-year activity, a process where a large number of successful young people participates, gaining new knowledge and experience, in a fun and interactive way, in accordance with contemporary educational principles.
Belgrade International Model United Nations – BIMUN 2020 (18 – 22 March 2020) is the 17th annual international youth conference and will be focused on the theme
"The Future We Want, The UN We Need".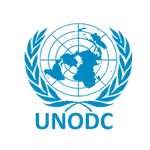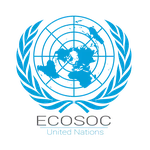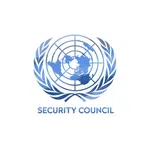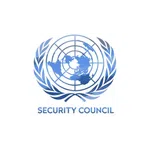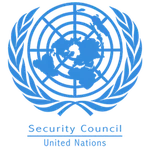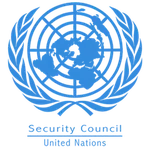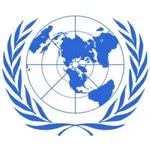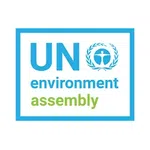 UNODC- The Commission on Narcotic Drugs (CND)
Human Rights Council
Economic And Social Council (ECOSOC)
Security Council Crisis Committee
Security Council
Security Council Junior Committee
Security Council Crisis Junior Committee
General Assembley III Junior Committee
Human Rights Junior Council
United Nations Environmental Assembley- UNEA Junior
Topic
Countering illicit drug production and trafficking
Topic
The protection and promotion of human rights in the context of peaceful protests
Topic
Financing for sustainable development
Topic
Escalating violence on the Arabian Peninsula
Topic
Climate crisis - a threat to international peace and security
Topic
Prevention of an arms race in outer space
Topic
Re-emerging conflict in Kashmir: Threat of nuclear war
Topic
The impact of Artificial Intelligence on global society
Topic
Preventing and eliminating child, early and forced marriage
Topic
Youth climate action for environmental challenges and sustainability