The largest EU simulation in the World!
Belgrade Model European Union (BEUM) is all about gathering more than 300 future young leaders of the Old Continent together with one main goal – to simulate the decision making procedures within the European Union. It also serves as a platform to present the opinions of the youth on the current crisis in Europe.
By linking previous editions of your conference you show people how well they were rated!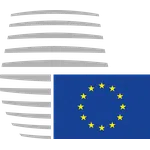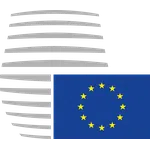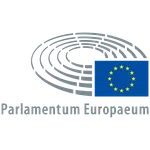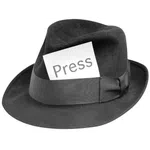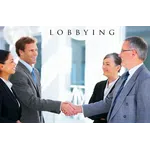 European Council
Council of the European Union
European Parliament
European Court of Justice
Role of Journalist
Role of Lobbyist
Topic
'Brexit': Article 50 and its Economic Implications and Impact on the European Union
Topics
Regulation on the European Border and Coast Guard and repealing Regulation (EC) No 2007/2004, Regulation (EC) No 863/2007 and Council Decisi... Read all
Regulation on the European Union Agency for Asylum and repealing Regulation (EU) No 439/2010
Topics
Regulation on the European Border and Coast Guard and repealing Regulation (EC) No 2007/2004, Regulation (EC) No 863/2007 and Council Decisi... Read all
Regulation on the European Union Agency for Asylum and repealing Regulation (EU) No 439/2010
Topic
The Reference for a Preliminary Ruling (Right to be Forgotten)
Topics
Regulation on the European Border and Coast Guard and repealing Regulation (EC) No 2007/2004, Regulation (EC) No 863/2007 and Council Decisi... Read all
Regulation on the European Union Agency for Asylum and repealing Regulation (EU) No 439/2010
Chair

Josipa Šaravanja
Chair

Kristina Radovanović