Our 20th conference will be focused on the theme:
"The United Nations as a pillar of multilateralism in a time of global crises, conflicts and divisions."
Participants of the conference will be students from all over the world.
BIMUN 2023 will be an opportunity for diplomatic debates, with respect to multiculturalism and democratic values, but also for connecting young leaders.
The conference will have a rich social life and special events
(BIMUN Diplomats' Ball, National evening and BIMUN party).
So far 4570 participants from 82 countries have participated in nineteen BIMUN conferences.
Join them and plan your participation in BIMUN 2023 (15 - 19 March 2023).
BIMUN 2023 will be a unique and unforgettable experience!
BIMUN - EDUCATION FOR THE WORLD OF DIPLOMACY!
Application from 20 November to 20 February 2023.
https://www.bimun-unaserbia.org/index.php/registration/application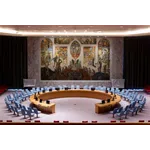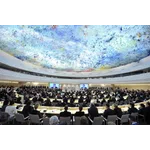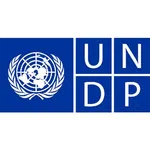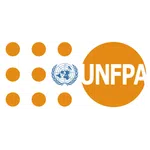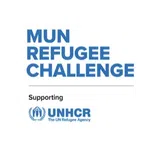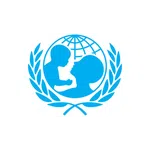 Security Council Crisis Committee
Human Rights Council
UNDP - UN Development Programme
UNFPA - UN Population Fund
UNHCR - UN Refugees Agency
UN Children's Fund - UNICEF
Description
The Belgrade International Model United Nations - BIMUN 2023 conference will join the MUN Refugee Challenge and with the support of UNHCR Serbia will organize the BIMUN UNHCR Committee on the topic "A...
Read all
Topic
Rising tensions in the International Community amid Russo-Ukrainian war and the China-Taiwan conflict
Topic
Combating racism and intolerance – protecting cultural rights and identity
Topic
Young people and efforts to combat the climate crisis
Topic
Reproductive Health and the Right to Abortion
Topic
Addressing Internal Displacement
Topic
Mental Health of Young People