A fantastic new conference in one of the best student cities in the UK. Fee just £20!
Belfast MUN is taking place between Wednesday 11th November and Saturday 14th 2015, and will bring 200 delegates to a fun and vibrant city for a packed schedule of debates, excursions, social events and guest speakers. The conference will have five committees: the General Assembly, the Security Council, the Human Rights Council, the British-Irish Council and the Environment Programme.
The delegate fee of just £20 includes the entire conference schedule, including social events - no extra fees!
For more details visit www.belfastmun.org!
By linking previous editions of your conference you show people how well they were rated!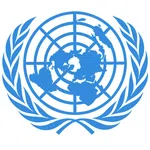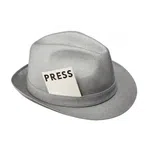 Security Council
Human Rights Council
General Assembly
Press Team
Environment Programme
Administrative Staff
Topic
How can nations prevent the growth of ISIS? Is a military solution the only option?
Topic
Measures to eliminate Gender Based Violence (GBV) in all levels of education. (Including violence against LGBTs).
Topic
Sustainable development goals and the safety of women
Topic
How do we combat threats to food security in Asia and Africa while maintaining economic growth?
Chairs