University Students and High School Students
Delegates
Apr 20, 2019 - Jun 1, 2019
Head Delegates
Apr 20, 2019 - Jun 1, 2019
Faculty Advisor
Apr 20, 2019 - Jun 1, 2019
Observers
Apr 20, 2019 - Jun 1, 2019
The very first edition of Bielsko-Biała Model United Nations is coming!
Gain experience in international relations, create friendships forever and have the time of your life - all that in an unforgettable scenery of beautiful Polish mountains!
Remember to follow us on Facebook: facebook.com/BBMUN2019
See you in June!
By linking previous editions of your conference you show people how well they were rated!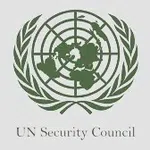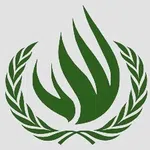 Security Council
Human Rights Council
United Nations Framework Convention on Climate Change
Topic
Tackling the instability in Venezuela.
Topic
Addressing the issue of sex slavery as a human rights violation.
Topic
Addressing the issue of greenhouse gas concentration in the atmosphere.
Chairs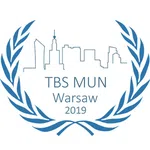 TBS MUN 2019
Warsaw, Poland