Journey through the sliding doors of history.
Welcome to the 2023 edition of Bathmun! A 3-day conference based in the University of Bath. From the 1st to the 3rd of December, we invite you to an exciting weekend filled with passionate debate, inspiring speeches, and memorable socials.
The team at BathMUN have worked hard in preparation over the last 12 months to bring you the best version of the MUN experience, complete with fascinating and relevant topics led by some of the best Chairs in the UK. It is said that the best way to prepare for the future is to learn from the past, and our historical committees serve to bring delegates a new perspective of the issues that have challenged us over human history.
Set against the backdrop of one of the most beautiful cities in England, and modern and historical committee alike, BathMUN 2023 promises to be an exhilarating and stimulating experience for all delegates, one which exemplifies the reasons why we love MUN so much.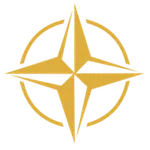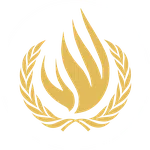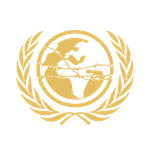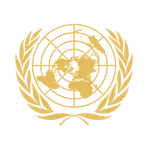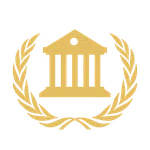 North Atlantic Treaty Organisation (NATO)
COP28
Human Rights Council
SPECPOL
Security Council
Crisis Committee