Al Akhawayn University Model United Nations (AUI MUN) is a three-day international relations simulation for high school and university students held annually in Ifrane, Morocco. This year, a selection of 200 of the most engaged youth will congregate at the beautiful campus of Al Akhawayn University to confront and debate issues of international importance around the theme "Ensuring sustainable policies for a flourishing environment". In participating at AUI MUN, delegates experience first-hand the challenges of negotiation by assuming the roles of United Nations representatives and members of other decision-making bodies in French and English committees.
Committees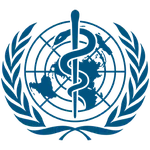 World Health Organization
Topic
Preventing diseases emerging from pollution.
United Nations Economic and Social Council
Topic
Ensuring equity among nations in the current discourse surrounding the fight against climate change.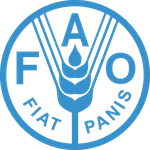 Food and Agriculture Organization
Topic
Encouraging sustainable food production.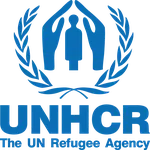 United Nations High Commissioner for Refugees
Topic
Environmental migrations and the future of displacement.
Security Council
Topic
Environmental security through disarmament of Weapons of Mass Destruction.
Programme des Nations unies pour l'environnement [FRENCH COMMITTEE]
Topics
La gestion des déchets toxiques.
L'utilisation contrôlée des Organismes Génétiquement Modifiés (OGM).
Historical General Assembly of 1986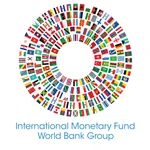 Fonds monétaire international-Banque Mondiale [FRENCH COMMITTEE]
Topic
La reconversion des économies mondiales vers un modèle écologique.