By linking previous editions of your conference you show people how well they were rated!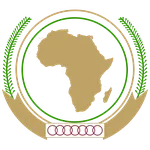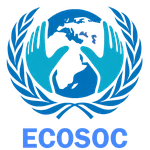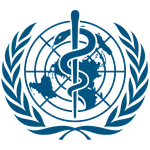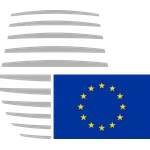 Security Council
African Union
ECOSOC
WHO
European Council
Topic
Humanitarian, social and economic inequalities caused by chemical weapons
Topic
Tackling political and economic corruption in Libya: towards the construction of a developped and inclusive society.
Topic
Bridging the technology gap for a better economic and social development.
Topic
Tackling unequal access to vaccination in developing countries
Topic
Addressing gender pay gap and legal protection of LGBT workers and Integration of immigrants in the workplace