Universal Law for the Global Citizens
ASEAN UNIVERSITY INTERNATIONAL
has signed UN Sustainable Development Goals with the universities in the world.
We have chosen Universal Law for the Global Citizens as the MUN Conference Topics.

" The real nature of education is to build the character that is in human beings, if one's character has been successfully built or educated correctly, automatically education from outside ourselves will bring blessing and harmonization for global citizens."
That the characteristic feature of true truth is universal, does not discriminate, never affects, never imposes, despite being insulted, hurt, It remains in the Supreme Being. Its laws throughout the ages.
Because the supreme Law in the global or in the universe is the Absolute Universal Law or the Law of God. we are all in a universal law that calls for harmonization, peace, and conscience.
This conference can be attended by students and lecturers and the general public
Times Schedule : 18 October 2018 , star : 10:00 am - 17:00 pm
Payment via
Paypal : paypaluapcu@uapcu.org
Bank BNI Syariah Account Number. 07.9090.9999 , accounts on ASEAN UNIVERSITY INTERNASIONAL.
KEYNOTE SPEAKER : Prof. Dr. Zahid Haque, MPH, PhD

Chancellor of ASEAN University International ( AUI)

+601120033433 (WA)

Chairman of Committees : Prof. Dr. Bambang Suryanto, MBA, PhD

bambangsuryanto8884@gmail.com

+62823 3000 8884

Fill out APPLICATION FORM
By linking previous editions of your conference you show people how well they were rated!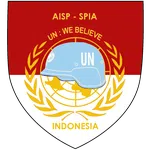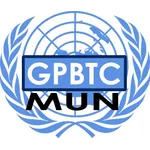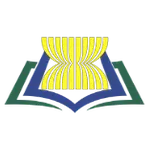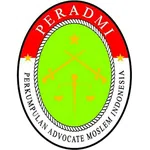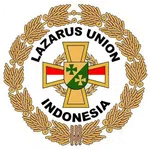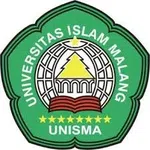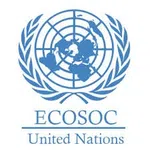 SPIA INDONESIA
Global Property Bank and Technology Centre
ASEAN UNIVERSITY INTERNATIONAL
PERADMI
CSLI Indonesia
Ikatan Alumni Pasca Sarjana MIA Unisma
Economic and Social Council (ECOSOC)
Topic
UNIVERSAL LAW FOR GLOBAL CITIZENS
Topic
What is Islamic Universality?
Topic
OUR SHARED HUMANITARIAN VALUES AND PRINCIPLES
Topic
The Foundation of International Human Rights Law