WELCOME TO THE 1ST EVER EDITION OF THE AKADEMEIA HIGH SCHOOL MODEL UNITED NATIONS!
We are pleased to announce that the 1st edition of AkaMUN will take place between September 29th and October 1st 2023. The conference will take place in Warsaw, the capital of Poland.
Please feel welcome to join our conference and the committee discussions. We will make sure to make the conference as excellent as possible for you, the delegates and chairs. We can't wait to see you at AKAMUN 2023!
* The price of the conference is 230PLN
* You have to be 13 to attend this conference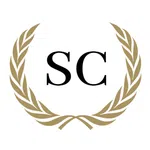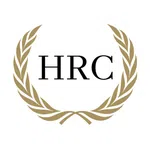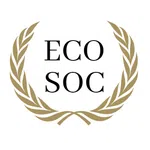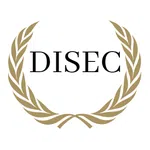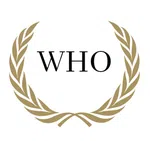 Security Council
Human Rights Council
United Nations Women
Economic and Social Council
Disarmament and International Security Committee
World Health Organisation
UN Office for Drugs and Crime
Topic
Resolving the disputes between China and Taiwan
Topic
Establishing Measures to Ending Racially Motivated Genocides With an emphasis on Uyghurs Living in China
Topic
Discussing international regulations on womenswear with an emphasis on headscarves and uniforms
Topic
Eliminating the private sector as a way to eliminate poverty
Topic
Addressing the Israeli-Palestinian crisis, and seeking solutions to the violence in terms of sustaining peace and security through disarmame... Read all
Topic
Preventing the Spread of Sexually Transmitted Infections: Encouraging Responsible Sexual Behaviour
Topic
Evaluating the legalization or depenalization of marihuana possession
Chairs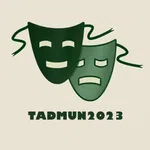 TADMUN 2023
Warsaw, Poland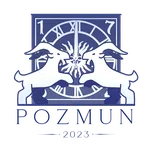 POZMUN 2023
Poznań, Poland
TriMUN 2023
Tricity, Poland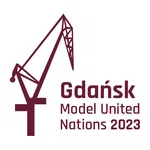 GDNMUN 2023
Gdańsk , Poland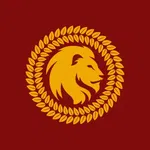 LeoMUN 2023
Warsaw, Poland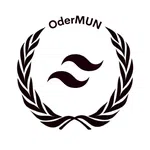 OderMUN 2023
Wrocław, Poland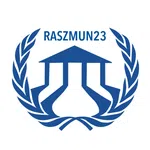 RaszMUN 2023
Warsaw, Poland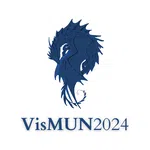 VisMUN 2024
Kraków, Poland