fortes soli fortiores una
AIT MUN 2023 is a prestigious Model United Nations (MUN) conference being organized by the Debate, Dramatics and Quiz Club of Army Institute of Technology, Pune. The event is set to take place on 8th-9th April 2023 and aims to bring together students from various colleges and universities across the country to participate in a simulated diplomatic experience.
The conference will provide a platform for students to enhance their leadership, critical thinking, and public speaking skills through engaging in diplomatic debates and discussions. Participants will represent countries from various committees, including the G20, the Disarmament and International Security Committee, the United Nations Human Rights Council, and the International Press.
AIT MUN 2023 promises to be an enriching and immersive experience for all participants. The conference will provide an opportunity for students to develop a better understanding of international relations, diplomacy, and policymaking. The event will also help participants build their network with like-minded individuals and experts in the field.
AIT MUN 2023 is one of the most anticipated MUN conferences in the region. The event promises to be a platform for intellectual exchange and learning for all participants, and we welcome all students interested in diplomacy and international relations to be a part of this exciting event.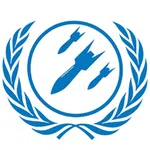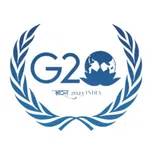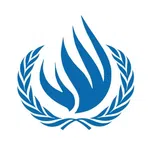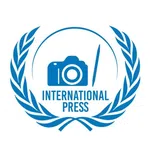 Disarmament and International Security Committee (DISEC)
G20
United Nations Human Rights Council (UNHRC)
International Press
Topic
Deliberation over the disarmament of unlawful weapons in the Russia-Ukraine War
Topic
Collective action for restoring global economic and financial stability in the aftermath of the pandemic
Topic
Human Rights Violations against Uyghur people in China