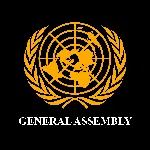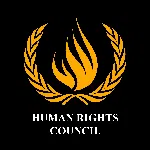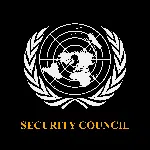 General Assembly
Human Rights Council
Security Council
Topics
The question of regulating control over the Nile River.
Discussing the implementation and political implications of the proposed new BRICS currency.
Topics
Addressing the problem of labor exploitation, including military conscription.
Protecting and promoting artistic freedom that concerns politics and banned topics in education systems.
Topics
The reduction and elimination of nuclear arsenals internationally.
The proliferation of the buying and selling of unlawful materials and weapons on the black market.