We're putting an end to any impediment to global amnesty🌍🔑
Welcome to AIMUN!
Welcome to The Alert Inspectors Model United Nations!
Are you eager to build a MUN experience or simply expand it? Glad you've considered us! We have got you covered!
What is the AIMUN?
Alert Inspectors Model United Nations calls on youth to solve global problems.
Why should I apply for AIMUN?
Everyone is welcome to join our AIMUN. We offer a warm, supportive environment, guidance for newcomers, and a safe and comfortable experience, moreover the following:
Boost public speaking skills with assistance.
Enhance confidence and self-assurance for the applicant
Provide opportunities to build friendships and engagement
What are the awards?
Best Delegate
1st Honorable Mention
2nd Honorable Mention
Best Position Paper
May we all have a fruitful debate and fight for the world's tranquility!
-Regards, Secretary General, Sara Sadek.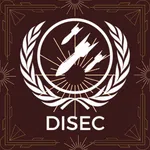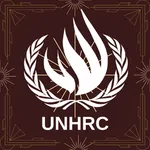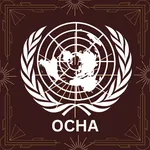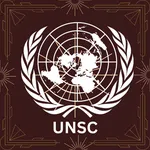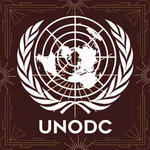 DISEC
UNHRC
OCHA
UNSC
UNODC
Description
The Disarmament & International Security Committee is set to focus on cybersecurity matters, the prohibition of nuclear weapons, and other complexities that threaten global amnesty....
Read all
Description
The United Nations Human Rights Council is set to discuss humanitarian issues and promote the protection and establishment of human rights.
Description
The United Nations Office for the Coordination of Humanitarian Affairs is a committee sent to hold global responses to crises and current adversities....
Read all
Description
The United Nations Security Council is committed to promoting and maintaining global tranquility and security, as it is a fundamental element of the prosperity and well-being of the international comm...
Read all
Description
Founded in 1997 and currently referred to as the United Nations Office on Drugs and Crime, the Office for Drug Control and Crime Prevention, a United Nations office, is aimed at putting an end to all ...
Read all
Topic
Providing constitutional and economic resolutions for continuing restriction supplements to nuclear weapons.
Topics
Finding substantial solutions to eradicate the violation of human rights against Rohingya Muslims and other minorities by initiating discuss... Read all
Proposing humanitarian remedies to treat the Sudanese refugees fleeing to seek asylum from South Sudan.
Topics
Addressing whether to implement the Colombian Humanitarian Response Plan 2023 or take into account its opposing parties.
Acknowledging an increase in violence against women and girls in Sudan and methodizing its demise.
Topic
Resolving the Kashmir conflict and finding methods to calm disputes regarding it.
Topics
Finding ways to manage the ongoing Thai SE drug trade and suggest the implementation of stricter sanctions.
Counteracting violent extremism in Mauritania's correctional institutions and other settings.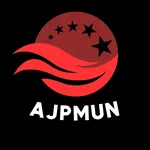 AJPMUN 2023
Tirana, Albania
SSMUN 2024
Mumbai, India
WSOFL 2024
Online, India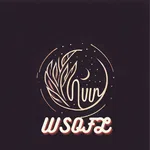 WSOFL 2023
Online, India