"Rebuilding with Resillience"
Greetings!

On behalf of Al Diyafah High School, it is our pleasure to cordially invite your institution to the 4th edition of the Al Diyafah Model United Nations - now back in the form of an engaging, exciting, and productive in-person conference!
ADMUN '22 will take place at the Al Diyafah High School, Dubai campus between the 11th and 13th of March, 2022. The theme for this year is, "Rebuilding with Resilience". As we overcome the dire events of the Covid-19 pandemic, we aim to inspire delegates to collaborate, persevere and explore their creativity in finding unique solutions to relevant problems faced around the world.
The conference will offer students an opportunity to engage in meaningful discourse on current world affairs, simultaneously enhancing their public speaking and critical thinking abilities. We strive to offer a relaxed learning environment, a forum for students to voice their genuine thoughts, and an excellent platform for networking for all participants.
Delegation Registrations have officially opened!
To send in a delegation and find more information, please refer to: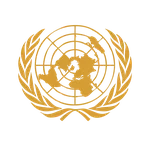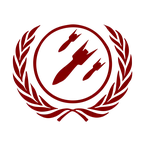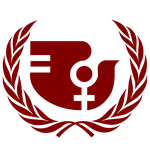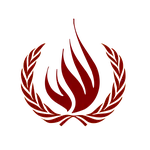 United Nations Security Council
Disarmament and International Security Committee (GA1)
United Nations Office of Outer Space Affairs
United Nations Women
United Nations Human Rights Council
Topic
The situation in Bosnia and Herzegovina
Topic
Addressing the use of biological weapons in modern-day warfare
Topic
Addressing the rising issue of space security with special emphasis on Demilitarization
Topic
Bridging the data gap for the monitoring of Women's rights laws
Topic
Eradicating unethical forms of labour practices