Welcome to Alberta Model United Nations (ABMUN), a highly anticipated annual conference held virtually in the vibrant city of Calgary, Alberta. Our conference brings together high school students and provides them with a unique platform to hone their public speaking, debate, diplomatic, and critical thinking skills. We believe that the power of MUN lies not only in the intellectual stimulation it provides but also in the opportunity it offers for exchange and collaboration, and so in this conference, we ensure a high-quality experience for all participants, from the selection of engaging topics to the provision of an engaging atmosphere. Our committees range of both contemporary and historical issues at hand, from dealing with the Rohingya Crisis to facing a possible nuclear outbreak deep within the Cold War. We invite you to join us at ABMUN and embark on a journey of personal growth, intellectual exploration, and collaboration.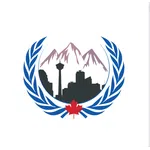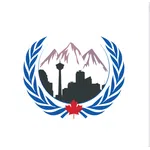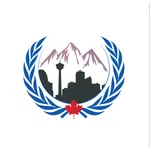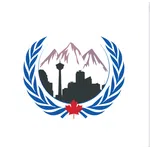 DISEC
SPECPOL
The Oregon Question
Kennedy's Cabinet
Description
Amidst the rugged landscapes of the American West, a clash of visions and ambitions played out, echoing the thundering hooves of pioneers and the echoes of manifest destiny. It was a time when the spi...
Read all
Description
In the heart of the Cold War, a high-stakes game of political brinkmanship unfolded, plunging the world into the depths of fear and uncertainty. It was a time when the fate of nations teetered on the ...
Read all
Topics
Demobilization of Nuclear Weapons
Disarmament of Chemical Weapons in the Syrian Civil War
Topics
Foreign Military Bases in Africa
The Myanmar Humanitarian Crisis