We are very pleased to announce the appointment of Philippe Lefevre and Ekin Tug as new members of the editorial team. They will be bringing their MUN skills and passion to the MyMUN team!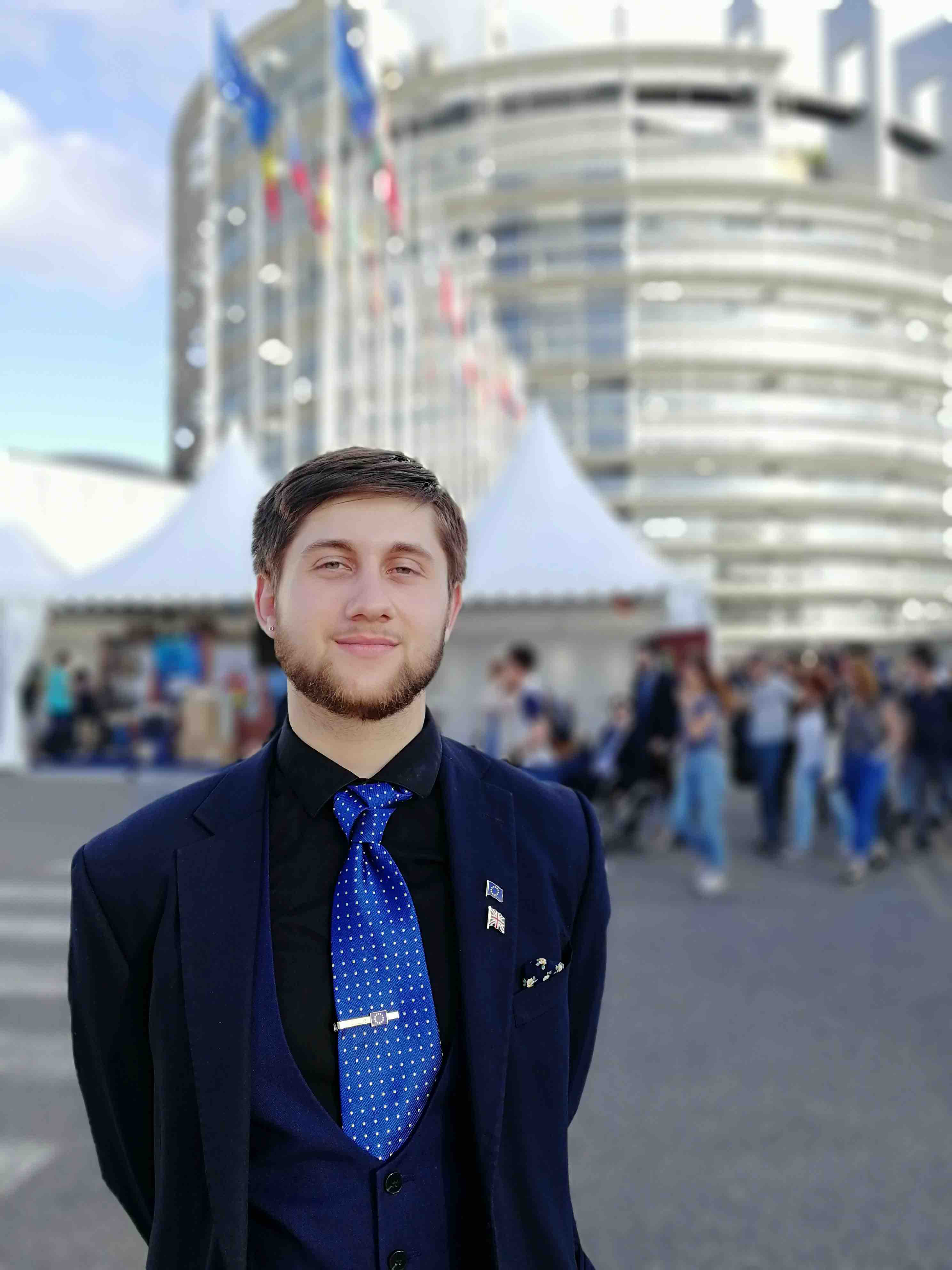 Philippe Lefevre
Philippe Lefevre is a third year history and politics student at the University of York. His MUN exploits have taken him all over the world and now he's becoming more boring and poorer, he has taken to writing them to try and inform and educate the next generation of MUNers. His interest in writing also stems to his Think Tank, the Institute for a Greater Europe, which he now chairs. He looks forward to writing and learning all about MUN on MyMUN.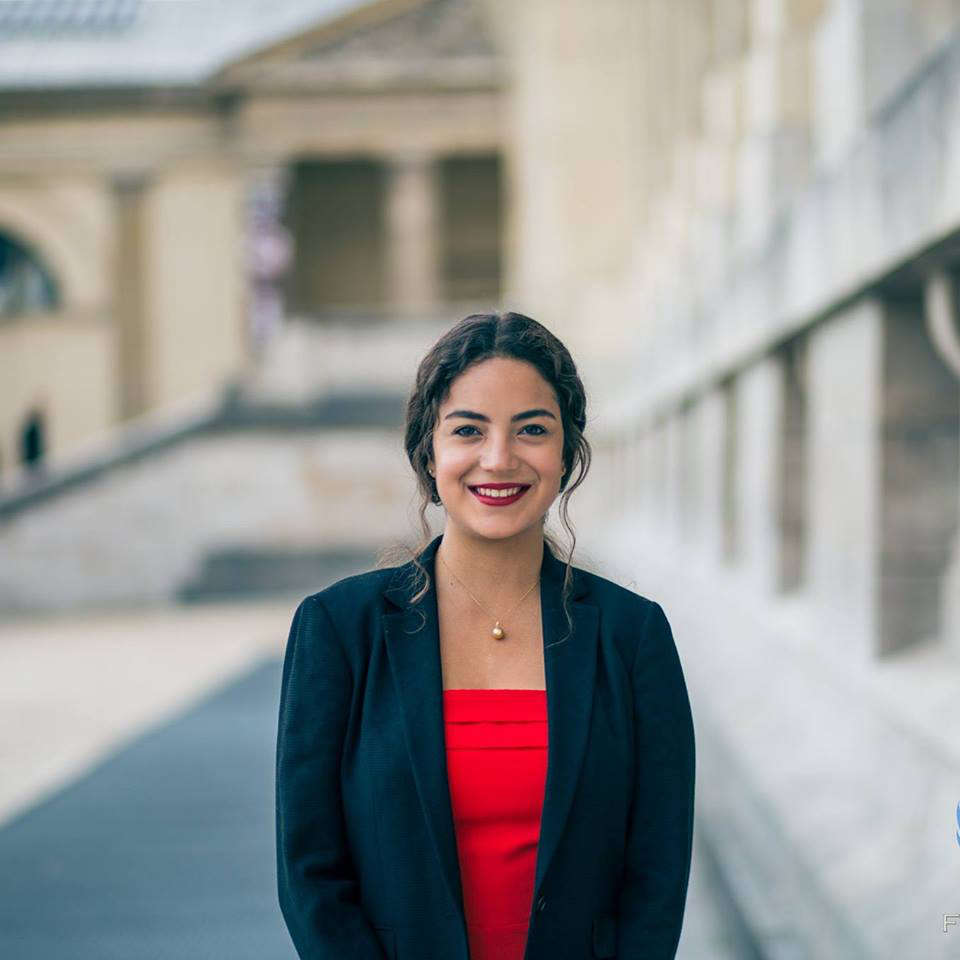 Ekin Tug
Ekin is a 21 years old Turkish student at Panthéon Sorbonne studying Philosophy. She was born in Belgium and lived many years in Beijing, Ankara, Strasbourg, Kuala Lumpur and in Paris. She has been actively participating in MUNs for four years, as a delegate, a chair, or a member of the Secretariat. Especially Paris International Model United Nations (PIMUN) has a very special place in her heart, as it was her first ever MUN back in 2016 and then she became ASG Chairing in 2018 and she is now USG Events for the 2019 edition. Doing yoga daily is also a big part of her life, and she also received professional training in this domain. In her free time, she loves to write song lyrics, poems, and short stories. She is very excited to start writing articles of MyMUN because it combines her two favorite hobbies, MUN and Writing.