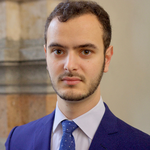 George Mullens
Jan 23, 2019
Public Speaking in Model United Nations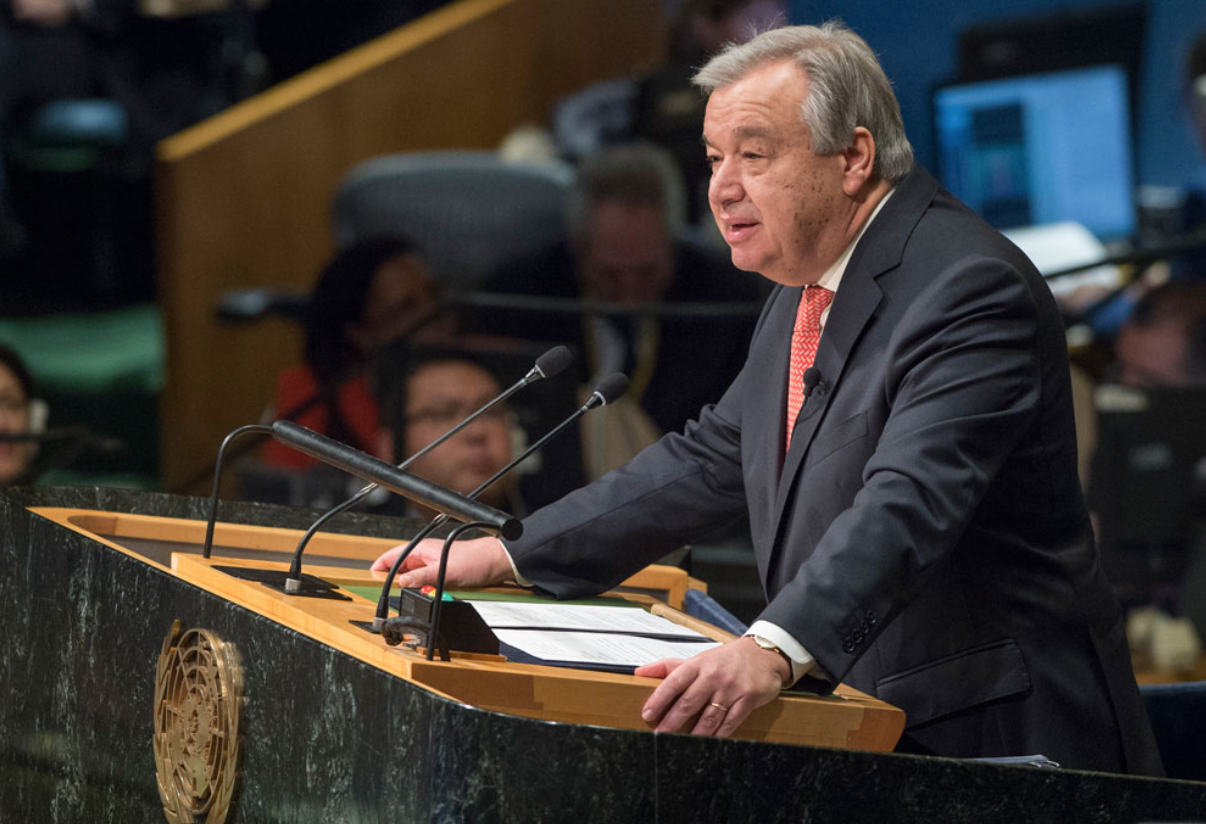 Secretary-General Guterres speaking at the UN General Assembly
Over the last few articles we have looked at the fundamental aspects of public speaking, from looking at ethos, pathos and logos to examining Cicero's five canons of rhetoric of inventio, dispositio, elocutio, memoria and actio. How can we apply these lessons to public speaking in Model UN?

Public speaking in MUN presents certain obstacles that regular public speaking does not. Many of the speeches we have analysed over the course of these articles are far longer than the maximum 2 minutes or less that is typically allotted to delegates to give speeches during conferences.

Public speaking in Model UN

Many of the contexts given in the following section aim to highlight many of the key aspects of public speaking in Model UN from a chair's perspective and the techniques used by delegates that regularly result in the rest of the committee accepting their ideas.

So how can you as a delegate give an emotional speech which moves other delegates to your side of the debate in less than two minutes? While this is challenging, what is important is also repeating your message over the course of the conference so that delegates do not forget your key objective. While constant repetition is not helpful, the repetition of key solutions by using anagrams for example is extremely effective in bringing your ideas across.


While it can be tempting to write out your speeches in full, this is often ineffective in a Model UN context. Writing out your speeches in full and then delivering it to an audience can often result in mistakes. From my own personal experience, delegates can often notice a mistake half way through an entirely written speech, resulting in awkwardness, confusion and pauses. Similarly, writing out a speech in full can also mean that you underestimate how long the speech might be, meaning that you might well be halfway through your speech before the allotted speaking time elapses.


So how do we solve this issue? In my eyes, the best way to ensure structure to your speech and give a degree of authenticity is to write bullet points of the main issues you want to raise in your speech and also improvise. While this is not the easiest of skills to master, improvising in MUN is extremely effective with just a few bullet points of the main ideas you want to get across. The quick nature of speeches in MUN means that it is ineffective to write full speeches.


Improvisation also allows for other benefits, for example, it allows you to focus on your body language, tone and looking at your audience, other key aspects of public speaking. If you write a speech in full, then typically you are more likely to want to read out the speech instead of delivering a speech to an audience.
Conclusion
To conclude this series of articles, I'd like to state that public speaking is absolutely key not only in Model UN, but in all aspects of professional life. Regardless of whether you enjoy speaking publicly or not, having a capability to speak to an audience is vital for any profession. While speaking in Model UN has different obstacles, many of the lessons that you learn by speaking at conferences will serve you well in any future career that you might aim for.

So here is my advice to you, aspiring delegate and world leader: get stuck in public speaking whenever you attend a conference, express your ideas and solutions, you have nothing to lose!