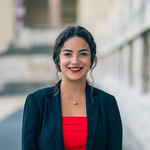 Ekin Tug
Jun 05, 2019
Which questions to ask yourself before a MUN Social?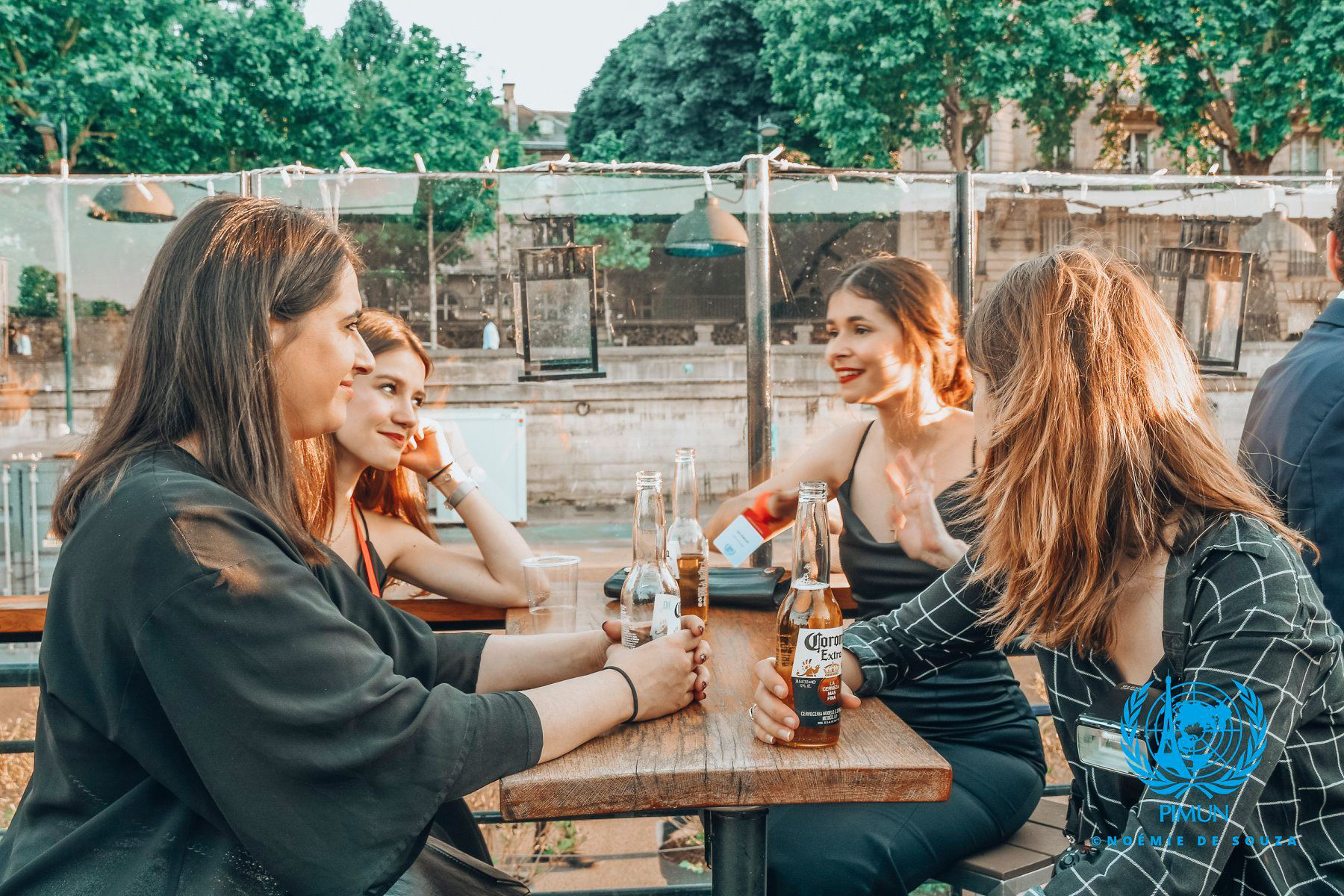 PIMUN 2019 - Boat Night at Concorde Atlantique
During a MUN, you'll learn to be compassionate, listen to others and understand different point of views. But during the socials of a MUN, you'll get to fully be in the culture and customs of the country and in contact with the locals. Here is a list of few things you should always remember before and during the nightlife of MUN.

1. Always get informed about the laws of the country you're visiting:
The drinking age in France, for example, is 18. This means that you won't be served alcohol but this also means that you cannot enter any clubs or club like locations. MUN is a university event, of course under-18 people can also participate but they are the minority of the conference. If you are an underage delegate but wishing to find a MUN underage friendly with the socials, there are some really good High School MUNs.

2. Security of the reserved event location:
In big MUNs with more than 300 delegates, the only option for a social is to fully reserve a location just for the participants. This means that a location will have its own security team and rules. We are all guests of this location and need to comply with its rules, usually the same everywhere. For example, any exit is permanent. This information will be transmitted to you from the security guard when you are exiting the premises. Always listen carefully to what you are being told, especially in a foreign country.
3. Get informed on the transportation system of the country:
The full address of the place you're staying in, how to get there, which public transportation system is available to you at a specific hour, when is the last metro… Keep in mind to have your fully charged phone with you at all times as well. Apps such as Citymapper provide public transport information for numerous cities globally. Download apps like this one to ensure that you know where you are going at all times.

4. The music:
The song choices at a MUN Social is a tricky little thing. Literally, everyone has a different taste in music and everyone wants a different genre of music, some people like hip hop, others prefer house or RnB. It is extremely difficult to cater to everyone's taste in music. You are not in your hometown and have the freedom to select a club based on your music taste. But criticizing all the conference's socials based on a DJ can be unfair to the people who volunteered to work so hard in creating the conference.
5. Bring ID + Badge:
Do not forget you are in a foreign country. Carrying a valid ID with you at all times is necessary. Carrying also your conference badge and bringing with you even to the socials is a must.
6.Cash/Card dilemma:
Some countries are more cash-friendly, like France, where there is a minimum amount of payment with card in many restaurants, bars, and cafes. Some countries are more card friendly, like the Netherlands. Inform yourself before on this matter but in any case, always carry with you the currency of the country in cash.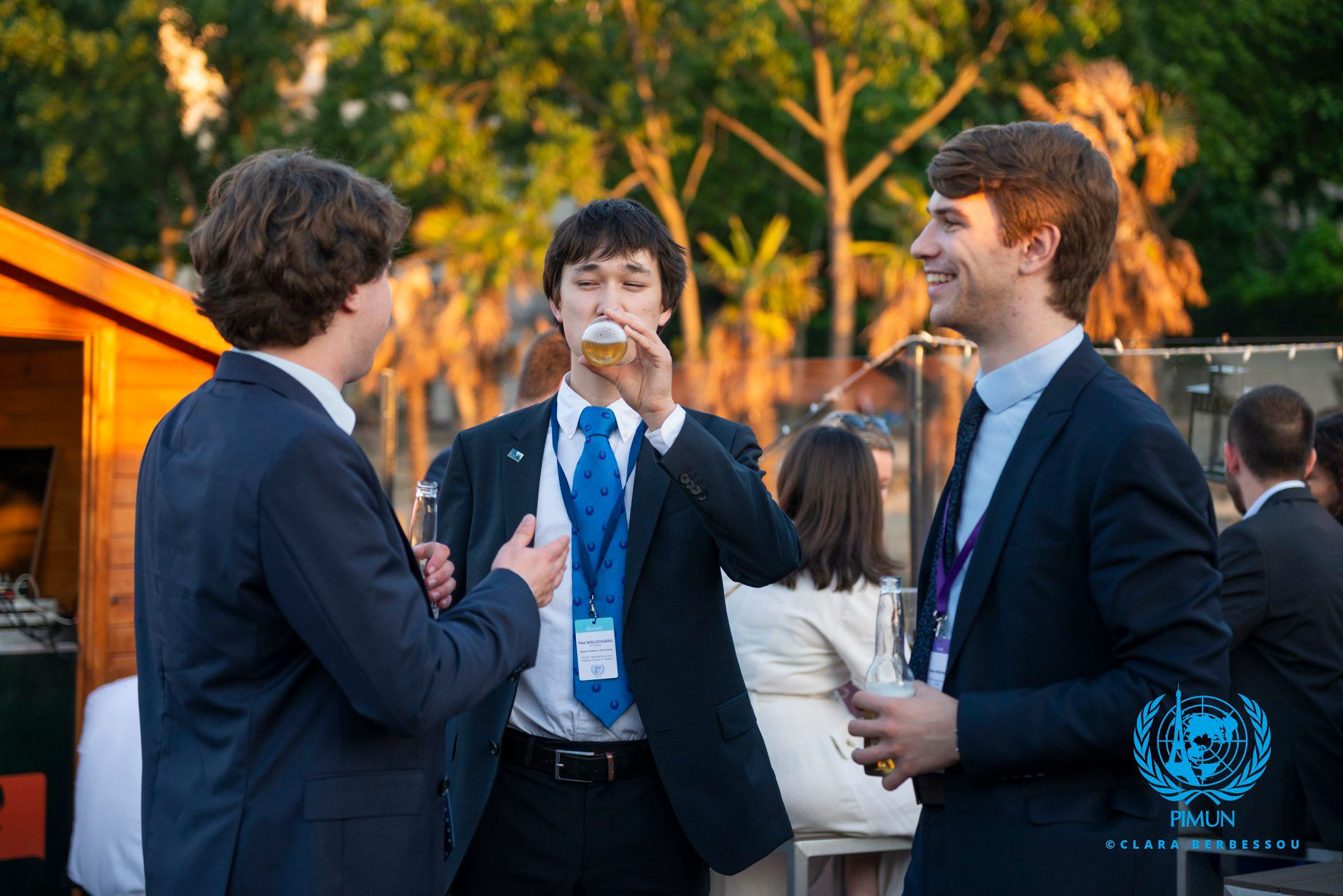 PIMUN 2019 - Boat Night 
Socials are what you'll remember the most from a MUN, it's where you'll make the most memorable exchanges and friendships. Get prepared for them, inform yourself if you have any unanswered questions before the event.
PS: Corona beer is not being sponsored in these pictures