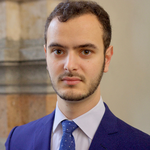 George Mullens
May 08, 2019
Logistics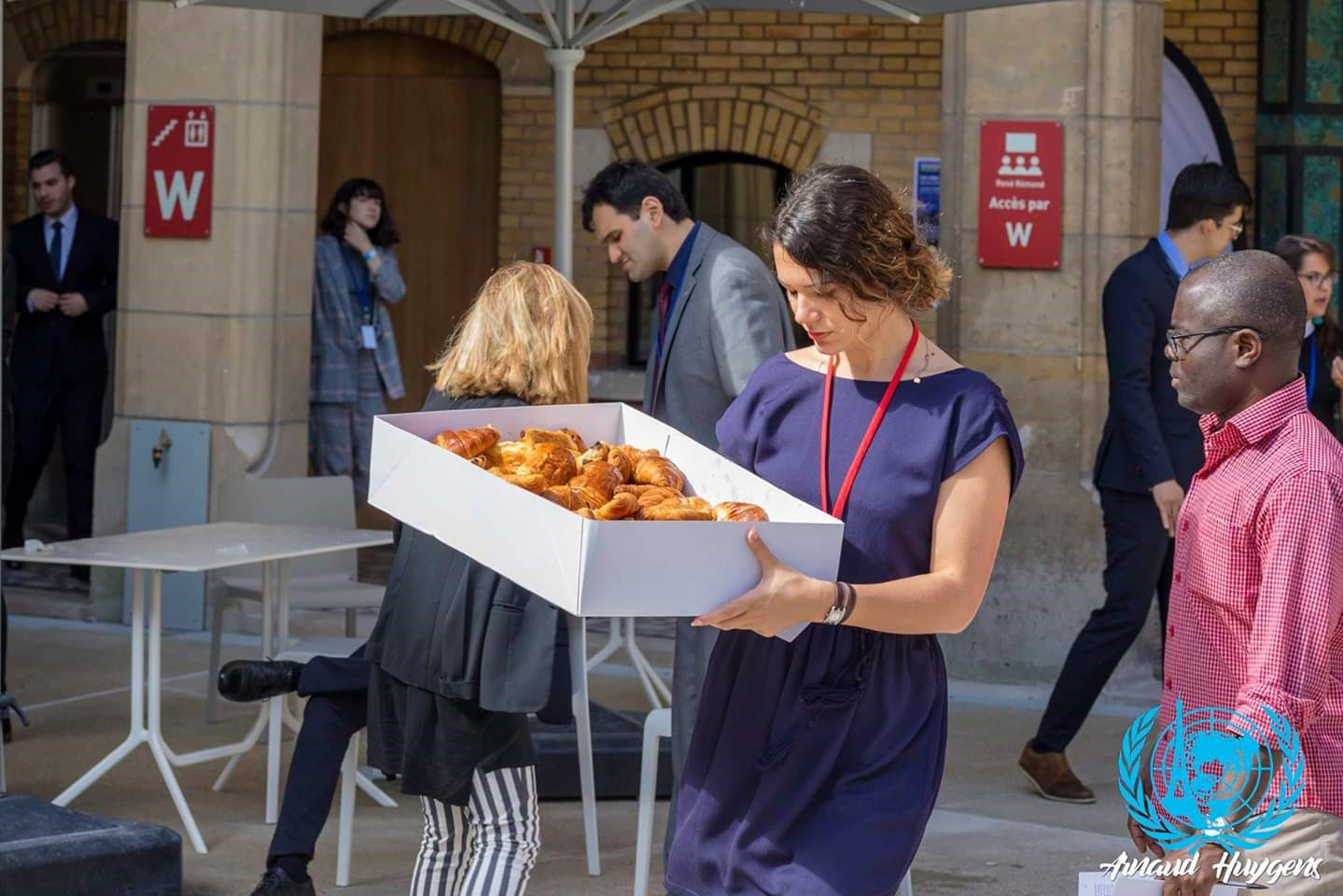 A Logistics Officer setting out breakfast for delegates at PIMUN 2018
Introduction
The logistics of your conference is vital for ensuring that the conference goes smoothly. From booking committee rooms to providing delegate packs and arranging social events, the logistical requirements of your conference are essential.

Venues
The first thing that you will have to consider are the venues for your conference. Depending on whether you are a part of a university society or not, you may or may not have difficulties in finding venues. Naturally you will have to look at the size of your conference and these will have an impact on the venues that you can hire.
Similarly, your university or certain faculties at your university might be able to assist in the booking of rooms. In my experience, student unions at universities are also extremely helpful and might well be able to book rooms for you. However, this is entirely dependent on the university in question. For every university that is supportive of organising a student run conference, many others will request payment for booking sub-par facilities.
On the other hand, many conferences globally take place in conference centres at hotels which within themselves have different requirements and difficulties. Negotiating contracts with hotels and other external organisations requires careful deliberation. It is especially important to look at any cancellation policies in your contracts. At times, some conferences can have ambitions that are unrealistic, meaning that the secretariat will sign contracts that cannot be actively fulfilled. Ultimately a key goal in the organisation of any conference is to be sustainable over several years, therefore spending vast sums of money on venues is often case not ideal.
The same can be said for social events. You want to carefully consider what sort of social that you want. Often at smaller conferences, it is typical to have a committee dinner in which delegates sit down and socialise with each other. However, this is naturally not practical or affordable if your conference has more than 600 delegates. Instead, finding creative solutions from pub crawls. bowling or even mini golf enable delegates to socialise in different manners than the typical club night that you might see at a conference.

Delegate Packs
The other large side of logistics revolves around the contents of delegate packs. Often times, a delegate pack will include a conference handbook, a notebook, pen and cotton tote bag. While these are the standard contents of a delegate pack, I've seen a large variety of different contents, from recyclable water bottles and battery chargers to stickers with the conference logo. Therefore, the sky is the limit in many ways when considering what should be inside the delegate pack. This does not include conference lanyards which for me are a must for all conferences.

Personally, I would argue that conference handbooks, while nice, are no longer necessary. In conferences that I have organised, usually sending a PDF version of the conference handbook is suitable to inform all delegates. Conference handbooks are also usually a major expense for conferences. Avoiding having these printed is not only a massive cost saver for most conferences but also more environmentally sustainable. At the vast majority of conferences I have organised, a large quantity of handbooks are usually left and are naturally not reused.

If you are able to get any university support or sponsorship, providing support in the delegate pack is usually a good way to save some costs. Universities, law firms and other relevant organisations that are more likely to sponsor conferences usually have a large stock of pens and notebooks that are perfect for delegate packs. Indeed, if you are struggling to find financial support for your conference, requesting notebooks for the conference is often times an excellent way to save funds.

Conclusion
The logistics of your conference are crucial to determining the success of your conference. While it is more than possible to organise a conference with few funds, a lack of effective logistics will vitally affect the opinion of delegates of your conference. With poor logistics and a lack of organisation, your conference is unlikely to be supported by delegates in future years. Therefore, plan effectively, manage your budget and save funds where possible to ensure sustainability in future years.
We will conclude our series on conference management next week by looking at on-day management of your conference.