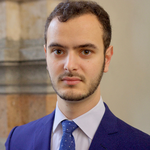 George Mullens
Apr 18, 2019
Academics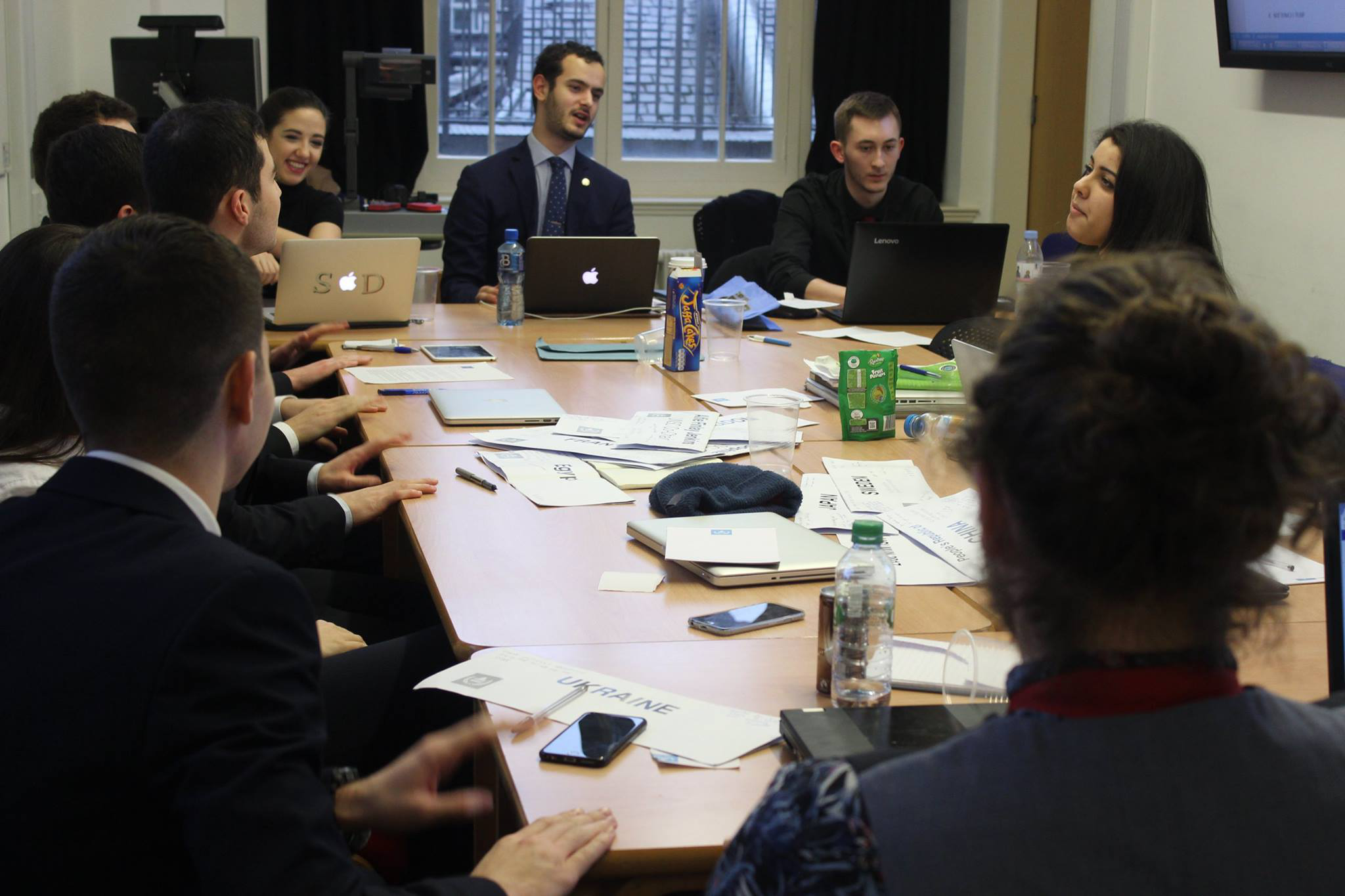 The quality of chairing and generally academics is crucial to having a successful conference
Introduction
Ultimately, MUN is an academic exercise, while you can have the best socials and the best logistics, if the academic side of the conference is poor with terrible study guides and awful chairing, then delegates will decide to not return to your conference. Therefore, it is crucial that the rules of procedure that you use along with other materials are of high quality. The following article will look at how to ensure a high quality conference.
Choosing the committees
The first thing you need to consider is what committees you want to have at your conference. Most conferences will have a variation of the following committees: DISEC, Security Council, Human Rights Council and SPECPOL. Naturally, whether you have these committees or not is entirely dependent on the sort of conference that you want to organise. If you want to focus on more humanitarian issues you may want to have committees like UNDP or FAO.
In order to determine what committees you may want, it is often useful to have a theme for the conference. Naturally, a large issue at the moment is regarding the Sustainable Development Goals therefore a number of the current themes for conferences revolve around this issue. However, the theme is entirely up to you and if you want a certain focus to debates.
Another recent trend revolves around having innovative committees that aren't typical UN based bodies. For example, negotiation based committees which aim to focus on trying to achieve peace to certain conflicts. Alternatively, committees which start off separate but then join together to have a joint summit. These trends in my eyes are extremely positive and bring different styles of debating and generally different issues that are not always discussed at conferences.

Recruiting Chairs
Recruiting top quality chairs is extremely important for any conference. It is my strong belief that the quality of chairs will determine the quality of your conference. Delegates do not spend much time or have any contact with secretariat members, however, they will remember their chairs and whether they were good or not.
It is also my strong belief that chairing applications should be done on a case by case basis and that chair recruitment should not be done on the basis of institutions. This ensures that every candidate is treated equally regardless of origin and results in a higher quality of chairing on the whole. Many conferences use google forms to advertise chairing applications and generally speaking chairing applications will also ask a few questions regarding an applicant's reasons for applying along with chairing style. The application is followed by an interview process on skype in which the secretariat will ask further questions.
Please have a look at Ekin's articles on this subject matter. Ekin correctly states that the skills required to be a good chair are different than being a good delegate. Therefore, I wouldn't necessarily be concerned about having a lack of chairing experience in a certain candidate. What is most important is that they answer the questions posed in the correct manner. Indeed, a focus on the enjoyment of delegates is the most important quality in good chairing.

Determining Topics
Once you have your chairing team in place, you can ask them to propose topics. It is also worth telling them to keep in mind the themes for the conference. Typically, I suggest using a google form for topic submissions. This just makes your life as an organiser easier. Topic suggestions should also ask for a brief justification for the topic choices.
I personally prefer innovative topics or generally topics that have not been discussed at many MUNs. I find that these force delegates to research more on the issue. Similarly, you want to avoid the same or similar topics being discussed across multiple committees.
Study Guides
I would argue that in the academic side of the pre-conference stage, the writing of study guides from the chairing team is the most important aspect. The study guide is crucial for delegates to assist them in their research. Every time I organise a conference, I always ensure that a high quality template is provided with clear explanation on the structure and formatting. Without a template, the quality of study guides varies.
For example, at a conference that I chaired at a couple of years ago, a template was not provided, this resulted in my study guide being a high quality guide which was over 10 pages long per topic discussed, where as other committees had poor study guides which were 5 pages long and cited wikipedia as their main source.
With this in mind, it is especially important to have early deadlines in place for study guides. Every conference that I have organised has always had some chair submit their study guide late. Therefore, it is vital that you keep this in mind. However, the lack of study guide submissions are also a vital reasons behind why a chair might get fired from a conference. While it can be tempting to give extended deadlines, often it is the case that a late chair misses several extended deadlines. Ultimately, do not be scared from firing a chair. In my experience, it is best to get rid of a weak link in a conference rather than continually provide extended deadlines.

Rules of Procedure
Similarly, the rules of procedure (herewithin RoP) that you will use during the conference will have a massive impact on the way debate proceeds. Therefore, having a comprehensive set of rules of procedure is crucial to assist with chairing and ultimately, the quality of debate. Typically, most RoP do not actually follow UN rules of procedure with "caucuses" coming from parliamentary debating such as that found in the British House of Commons. However, whether you want to follow UN procedure is entirely up to you and whether you feel that it would benefit your conference or not.

Conclusion
The academic side of any MUN conference in many ways will ultimately determine whether a delegate has enjoyed themselves or not. Therefore, choosing relevant committees, recruiting top quality chairs and then providing a high quality study guide template ensures that a certain standard of academic material is expected. In me eyes, there is a direct correlation between the quality of a study guide and the level of debate expected during a committee. With a high quality of debate, we can expect that delegates will enjoy the enriching experience that your content intends to provide.
In the next article, we will consider the logistical requirements of your conference.